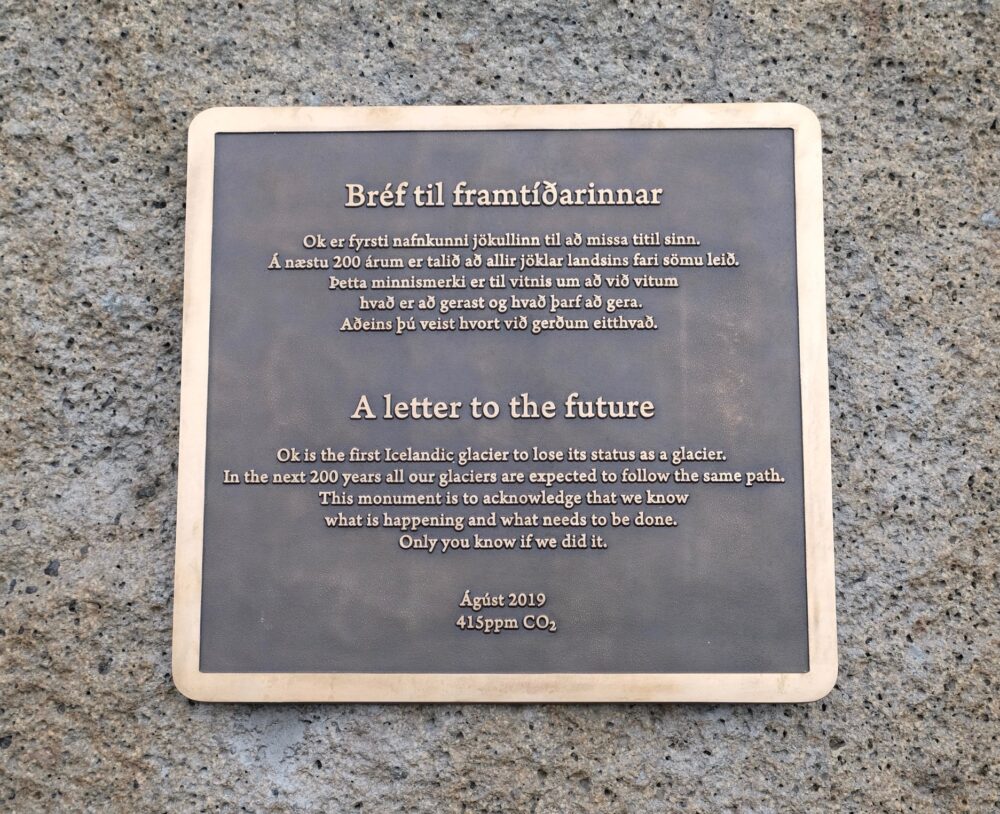 On this episode of Encore Houston, ROCO (River Oaks Chamber Orchestra) presents two concerts, both with themes celebrating nature and human influences on the natural world.
Music in this episode:
VIET CUONG: Re(new)al

Craig Hauschildt, percussion
Ksenija Komljenovic, percussion
Todd Meehan, percussion
Doug Perkins, percussion

CYNTHIA LEE WONG: In a Blink of an Eye
DEREK BERMEL: Plumes
Rei Hotoda, conductor
Performance date: 4/23/2022
MAXIME GOULET: Ice Storm Symphony – I. Turmoil
MARCUS KARL MARONEY: OK, Goodbye

Christina Jennings, flute
Matt Dane, viola d'amore

MICHAEL ABELS: Delights and Dances
Mei-Ann Chen, conductor
Performance date: 9/25/2021
Originally aired: 4/22/2023
New episodes of Encore Houston air Saturdays at 10 PM, with a repeat broadcast Sundays at 4 PM, all on Houston Public Media Classical.