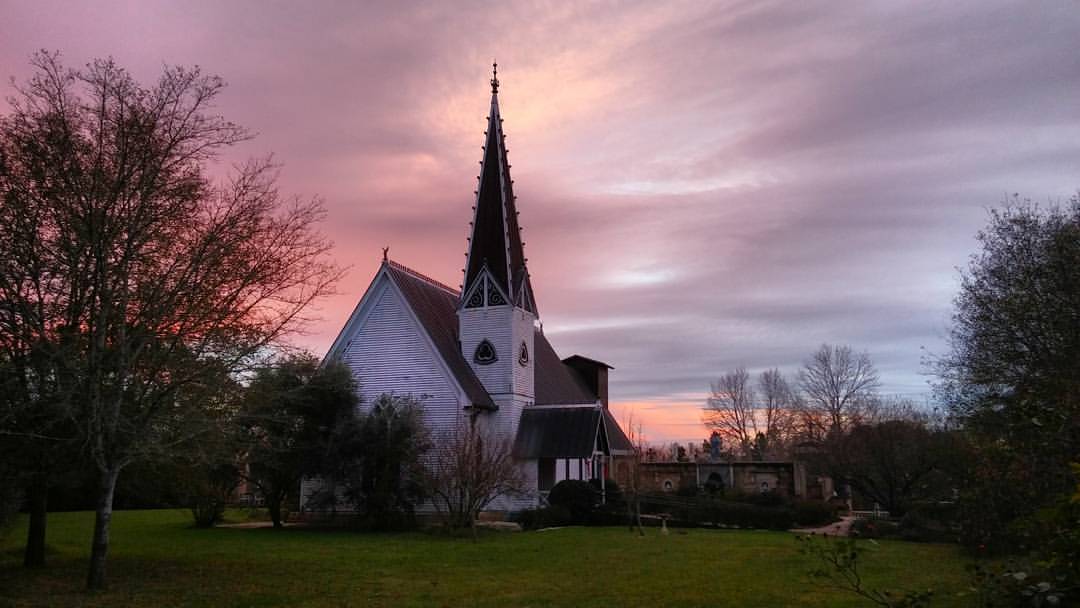 On this episode of Encore Houston, musicians at the Round Top Music Festival present chamber works featuring harpsichord and piano.
Music in this episode:
MANUEL DE FALLA: Harpsichord Concerto

Carol Wincenc, flute
Nicholas Stovall, oboe
Amital Vardi, clarinet
Tomas Cotik, violin
Jesus Castro-Balbi, cello
Matthew Dirst, harpsichord

HENRI DUTILLEUX: Les Citations

Nicholas Stovall, oboe
Brett Shurtliffe, double bass
Todd Meehan, percussion
Matthew Dirst, harpsichord

ANTONÍN DVOŘÁK: Piano Quintet No. 2 in A

Stefan Milenkovich, violin
Christian Rodriguez, violin
Susan Dubois, viola
Jesus Castro-Balbi, cello
James Dick, piano

Performance date: 6/29/2019
Originally aired: 3/11/2023
New episodes of Encore Houston air Saturdays at 10 PM, with a repeat broadcast Sundays at 4 PM, all on Houston Public Media Classical.