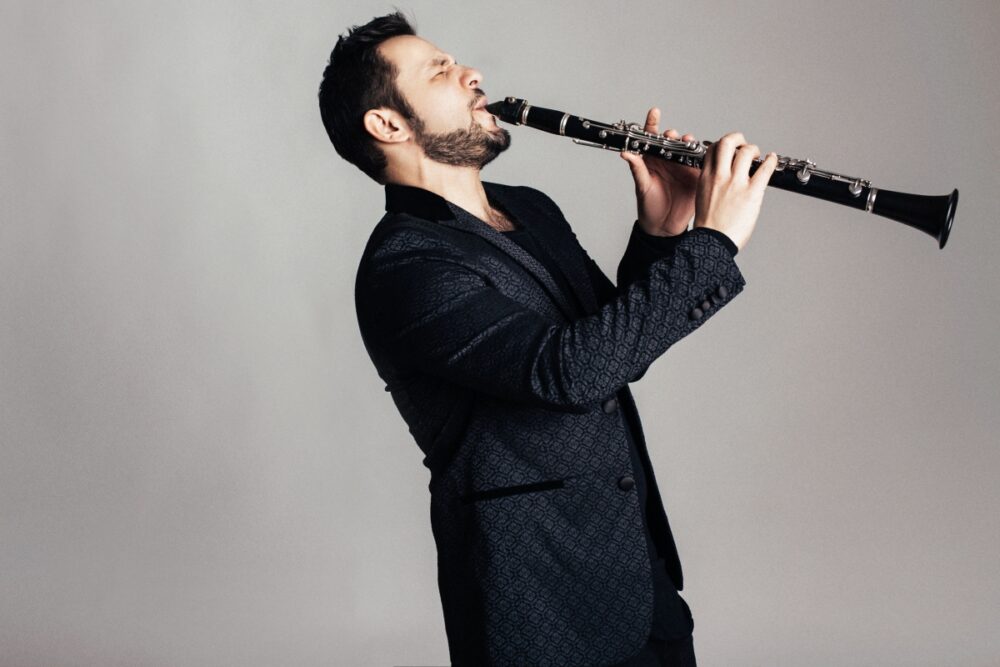 On this episode of Encore Houston, the Hoppa Project performs at the Asia Society Texas' Fourth Annual Turkish Music Festival, with special guest clarinetist Ismail Lumanovski!
Music in this episode:
ERBERK ERYILMAZ: Miniature Set No. 6
AHMED ADNAN SAYGUN, Arr. Gokberk Eryilmaz: Allegretto from Partita for solo cello
ÖNDER ÖZKOÇ: Wooden Dance
Various Turkish folk music

Ismail Lumanovski, clarinet
Hoppa Project

Evie Chen, violin
Gokberk Eryilmaz, clarinet
Erberk Eryilmaz, davul

Performance date: 9/17/2021
South Asian traditional music
Performance date: 1/14/2017
Originally aired: 11/20/2021
New episodes of Encore Houston air Saturdays at 10 PM, with a repeat broadcast Sundays at 4 PM, all on Houston Public Media Classical.