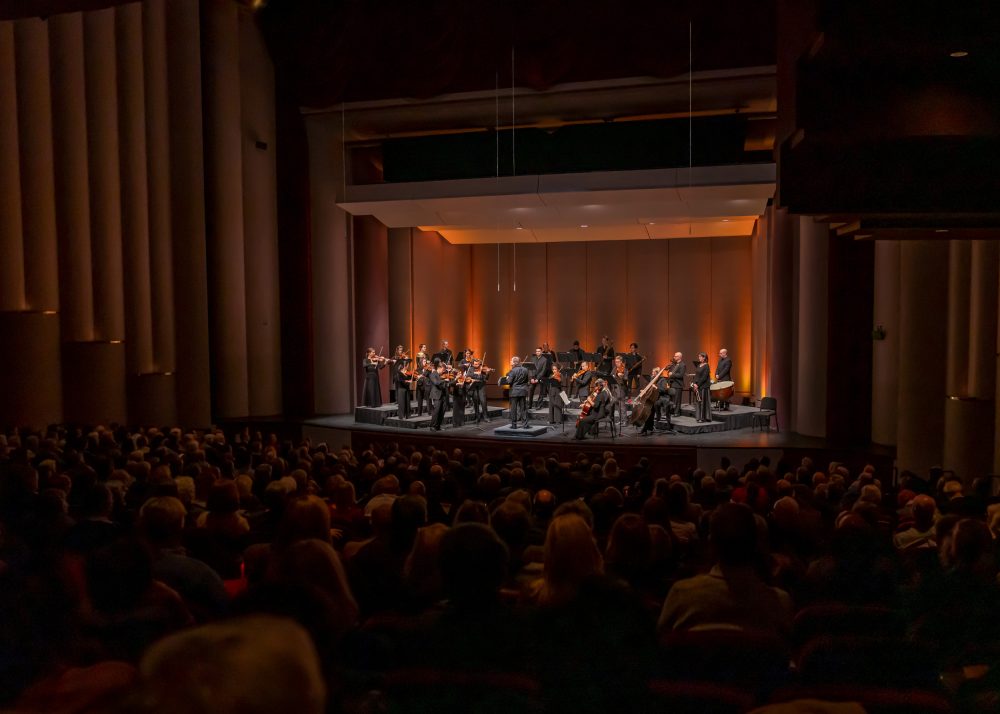 On this episode of Encore Houston, Mercury Chamber Orchestra presents the final three symphonies of Mozart.
Music in this episode:
WOLFGANG AMADEUS MOZART: Symphony No. 39 in E-flat major
MOZART: Symphony No. 40 in G minor
MOZART: Symphony No. 41 in C major, "Jupiter"

Antoine Plante, conductor

Performance date: 2/9/2019
Originally aired: 5/15/2021
New episodes of Encore Houston air Saturdays at 10 PM, with a repeat broadcast Sundays at 4 PM, all on Houston Public Media Classical.