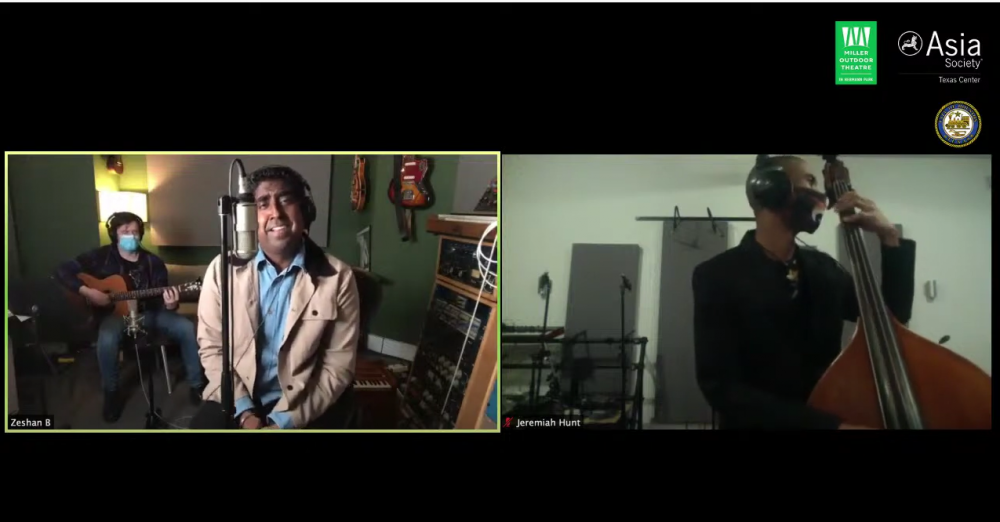 On this episode of Encore Houston, we feature some all-star performances hosted by the Asia Society Texas Center, including a livestreamed concert from 2020 featuring blues artist Zeshan B, which includes music from his latest album Melismatic.
We also showcase highlights from a 2017 performance by Sandeep Das and the HUM Ensemble, featuring Kenan Adnawi on the oud, and Suhail Yusuf Khan on the sarangi.
You can check out the full Zeshan B livestream here, which includes a conversation with Kam Franklin of The Suffers!
New episodes of Encore Houston air Saturdays at 10 PM, with a repeat broadcast Sundays at 4 PM, all on Houston Public Media Classical.