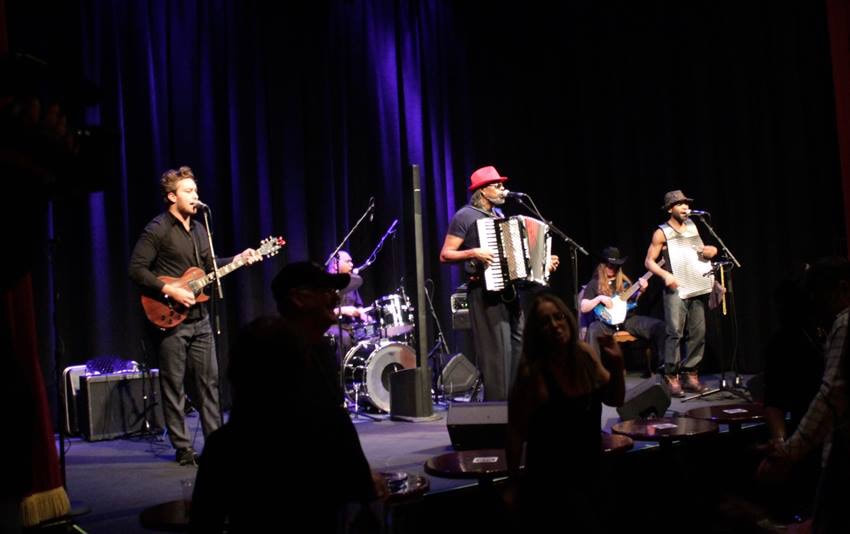 On this episode of Encore Houston, we are expanding our horizons! As we look to include more genres of music into our library, we feature a performance hosted by Texas Folklife with CJ Chenier and the Red Hot Louisiana Band at Miller Outdoor Theater, performing zydeco hits new and old!
Music in this episode:
Zydeco Cha Cha
My Name is CJ Chenier
I'm Coming Home
Bow Legged Woman
Hot Tamale Baby
My Baby Don't Wear No Shoes
Richest Man
Zydeco Boogaloo
Zydeco Party
Three Little Birds

CJ Chenier, accordion and vocals
Joe Whit, bass
Kent August, guitar
Brian Rochon, drums
Tony "Young Buck" Stewart, washboard

Performance date: 11/20/2020
Originally aired: 11/28/2020
New episodes of Encore Houston air Saturdays at 10 PM, with a repeat broadcast Sundays at 4 PM, all on Houston Public Media Classical.