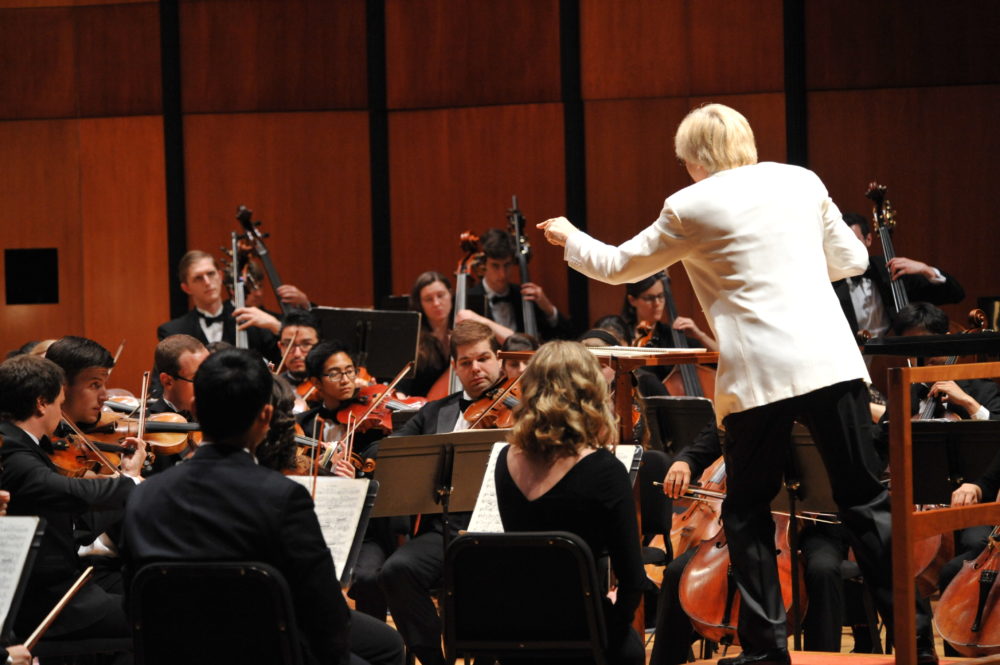 On this episode of Encore Houston, hear works by iconic American composers performed at the Texas Music Festival!
Music in this episode:
JENNIFER HIGDON: Blue Cathedral
AARON COPLAND: Symphony No. 3
Performance date: 6/18/2011
Originally aired: 9/12/2020
New episodes of Encore Houston air Saturdays at 10 PM, with a repeat broadcast Sundays at 4 PM, all on Houston Public Media Classical.