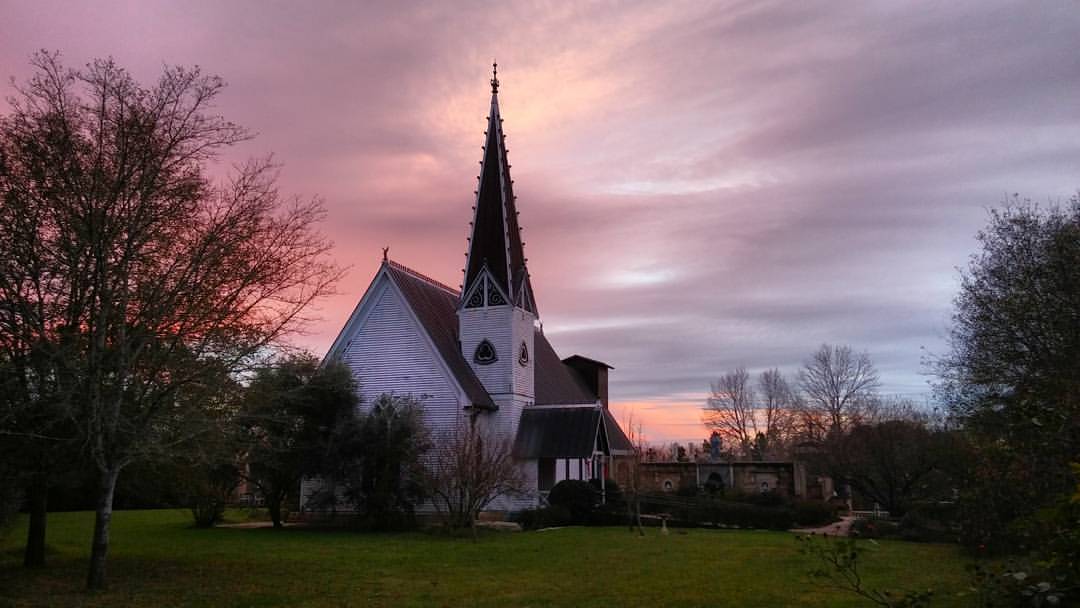 On this episode of Encore Houston, we return to the Round Top Music Festival for a couple of chamber music performances, capped off by an imaginative symphony of dreams and unrequited love!
Music in this episode:
ANTONÍN DVOŘÁK, arr. David Walter: String Quartet No. 12

Alexa Still, flute
Erin Hannigan, oboe
Jonathan Gunn, clarinet
Drew Pattison, bassoon
Michelle Baker, horn

JOHANNES BRAHMS: Piano Quartet No. 1 in G minor

Regis Pasquier, violin
Ettore Causa, viola
Emilio Colon, cello
Bernadene Blaha, piano

HECTOR BERLIOZ: Symphonie fantastique

Christian Arming, conductor

Performance date: 6/8/2019
Originally aired: 9/5/2020
New episodes of Encore Houston air Saturdays at 10 PM, with a repeat broadcast Sundays at 4 PM, all on Houston Public Media Classical.