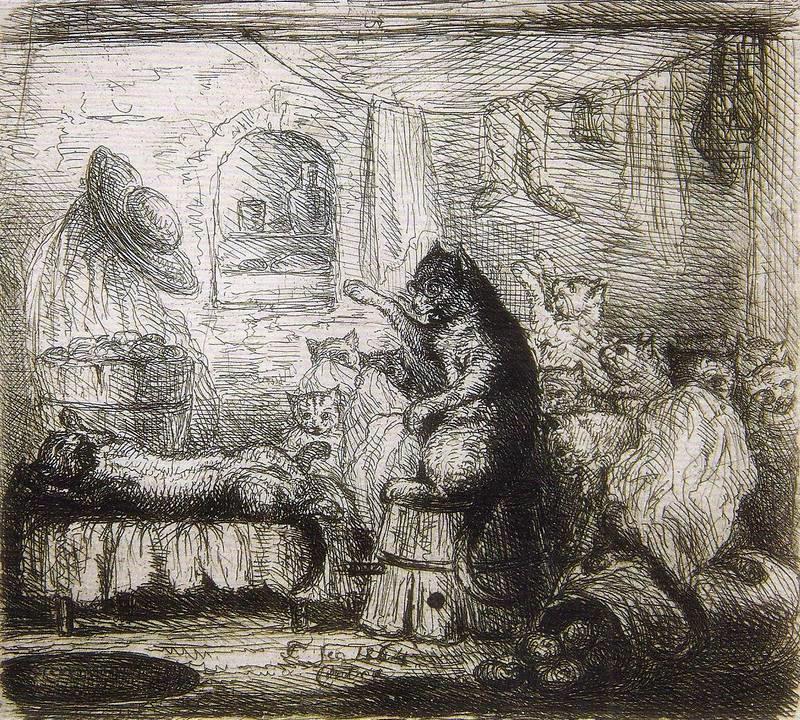 On this episode of Encore Houston, MUSIQA presents contemporary music from France, with works inspired by E.T.A. Hoffmann's Tomcat Murr, the hidden world of Agartha, and a child learning how to play the recorder!
Music in this episode:
LUIS NAÓN: Alto Voltango
BETSY JOLAS: Trio sopra 'et sola facta'
MARC-ANDRÉ DALBAVIE: Palimpseste
GUILLAUME CONNESSON: Songs of Agartha
RAPHAÈLE BISTON: Repercussions
Featured musicians

Leone Buyse, flute
Dan Gelok, saxophone
Jackson Guillen, violin
Jeremy Kreutz, cello
Tali Morgulis, piano
Michael Webster, clarinet
Blake Wilkins, percussion
Jerry Hou, conductor

Performance date: 10/18/2019
Originally aired: 2/22/2020
New episodes of Encore Houston air Saturdays at 10 PM, with a repeat broadcast Sundays at 4 PM, all on Houston Public Media Classical.