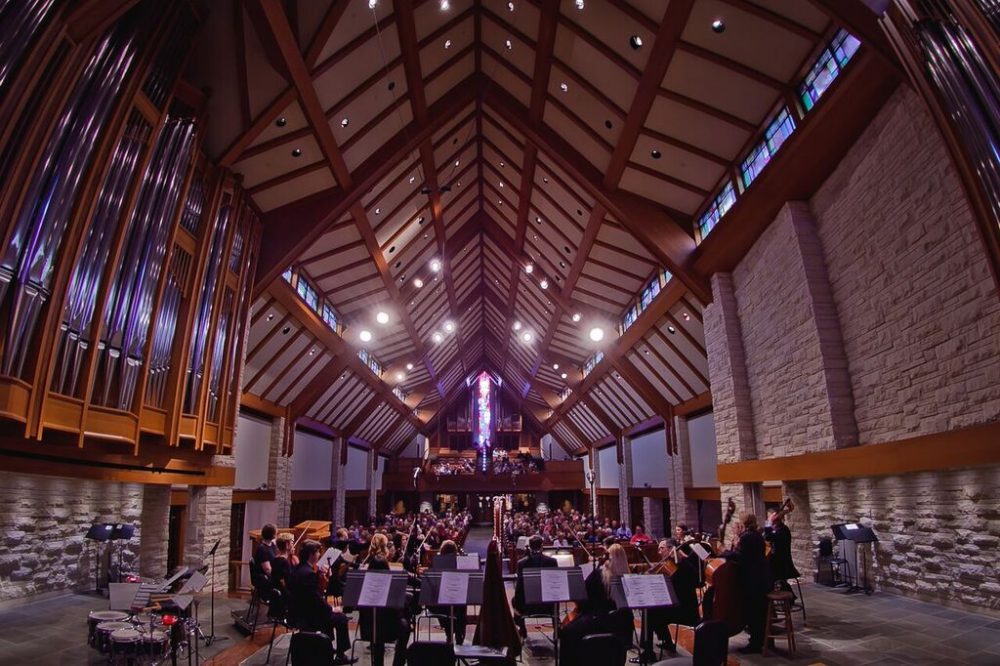 On this episode of Encore Houston, the River Oaks Chamber Orchestra embraces their playful side with a musical game in the form of a world premiere inspired by the legendary 1996 chess match between Garry Kasparov and the Deep Blue computer developed by IBM.
Music in this episode:
HUW WATKINS: Anthem
FELIX MENDELSSOHN: Concert Piece No. 1 for bassoon and clarinet

Kristin Wolfe Jensen, bassoon
Nathan Williams, clarinet

MAXIME GOULET: Checkmate
BOHUSLAV MARTINŮ: Sinfonietta La Jolla
Encore – CLAUDE DEBUSSY, orch. Henri Büsser: Petite Suite

Alastair Willis, conductor

Performance date: 9/22/2019
Originally aired: 10/19/2019
New episodes of Encore Houston air Saturdays at 10 PM, with a repeat broadcast Sundays at 4 PM, all on Houston Public Media Classical.