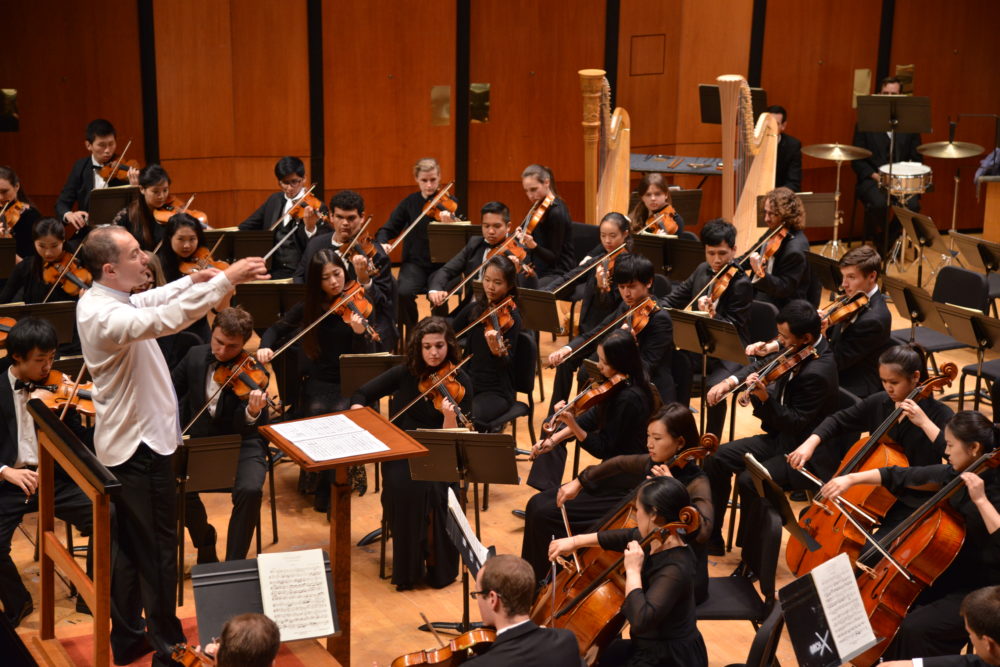 On this episode of Encore Houston, we'll hear how hard work pays off for the students of the Immanuel and Helen Olshan Texas Music Festival at the University of Houston, with performances featuring the Houston Symphony's principal cellist as well as one of the most famous examples of musical storytelling in the classical genre.
Music in this episode:
ANTONÍN DVOŘÁK: Cello Concerto in B minor, Op. 104

Brinton Averil Smith, cello

NIKOLAI RIMSKY-KORSAKOV: Scheherazade

Carlos Spierer, conductor

Performance date: 7/2/2011
Originally aired: 6/8/2019
New episodes of Encore Houston air Saturdays at 10 PM, with a repeat broadcast Sundays at 4 PM, all on Houston Public Media Classical.