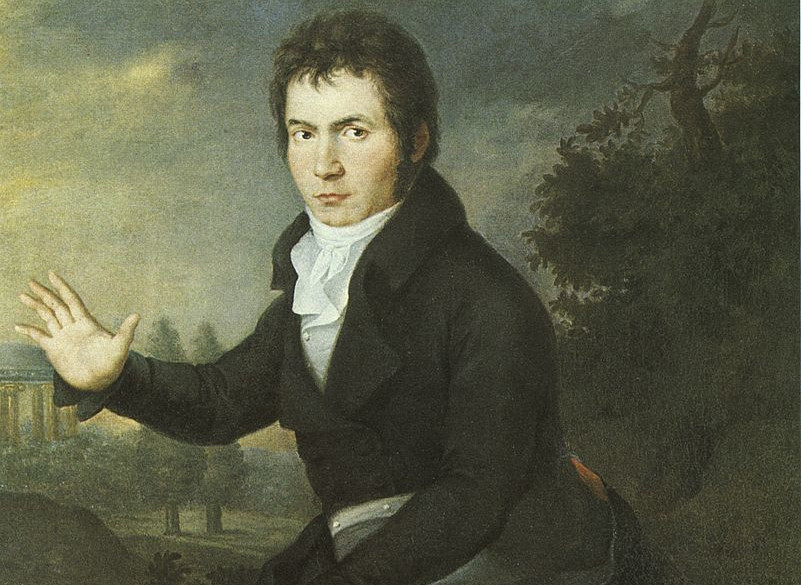 On this episode of Encore Houston, it's all Beethoven all the time with the St. Cecilia Chamber Music Society. Three musicians perform three Beethoven pieces, from two sonatas for cello and violin as well as his famous "Ghost" Trio.
Music in this episode:
LUDWIG VAN BEETHOVEN: Sonata in A major for cello and piano, Op. 69
BEETHOVEN: Sonata in C minor for violin and piano, Op. 30, No. 2
BEETHOVEN: Trio for violin, cello, and piano, Op. 70, No. 1, "Ghost"

Rodney Waters, piano
Sophia Silivos, violin
Barrett Sills, cello

Performance date: 1/29/2019
Originally aired: 5/18/2019
New episodes of Encore Houston air Saturdays at 10 PM, with a repeat broadcast Sundays at 4 PM, all on Houston Public Media Classical.