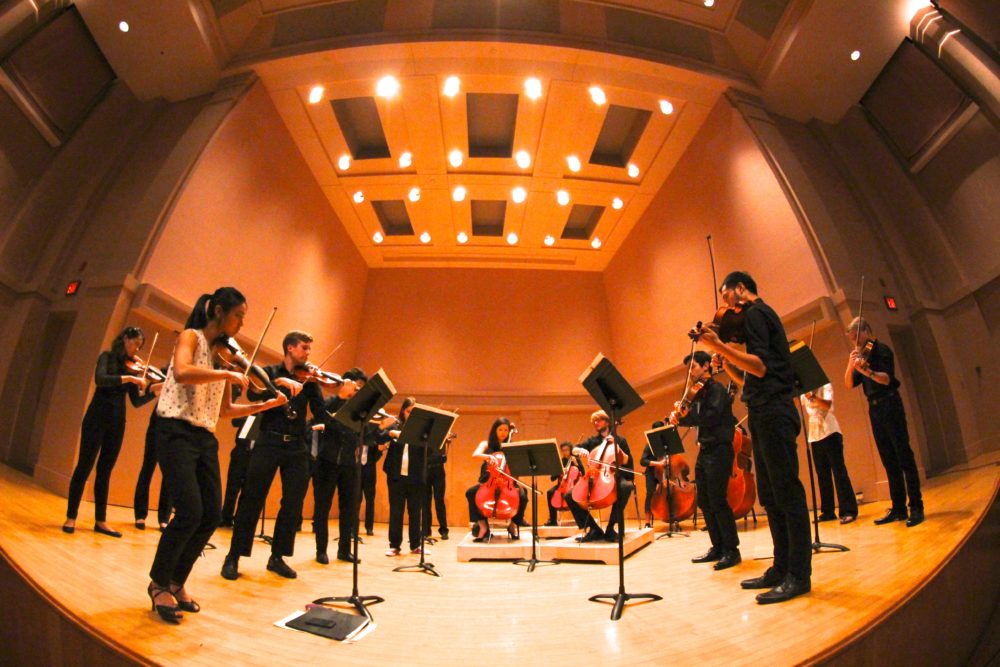 On this episode of Encore Houston, KINETIC joins forces with WindSync to perform Stravinsky's Concerto in E-flat, also known as Dumbarton Oaks, named for the famous estate in Washington, D.C. Also on the program is a Brandenburg Concerto, and evocation of Brazilian street music, and an early twentieth century work inspired by music from the past.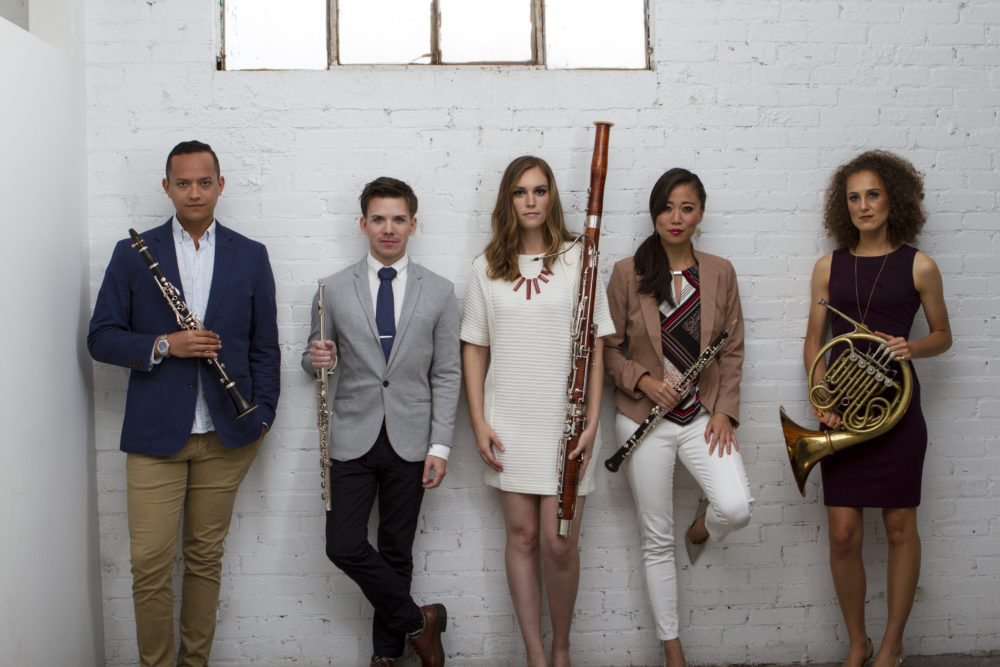 Music in this episode:
JOHANN SEBASTIAN BACH: Brandenburg Concerto No. 3
HEITOR VILLA-LOBOS: Choros No. 7

Garrett Hudson, flute
Julian Hernandez, clarinet
Kara LaMoure, bassoon
Anni Hochhalter, horn
Natalie Lin, violin
Matt Kufchak, cello

IGOR STRAVINSKY: Concerto in E-flat, "Dumbarton Oaks"

WindSync
Robert Johnson, horn

ARNOLD SCHOENBERG: Suite in the Old Style
Performance date: 2/3/2019
Originally aired: 4/27/2019
New episodes of Encore Houston air Saturdays at 10 PM, with a repeat broadcast Sundays at 4 PM, all on Houston Public Media Classical.