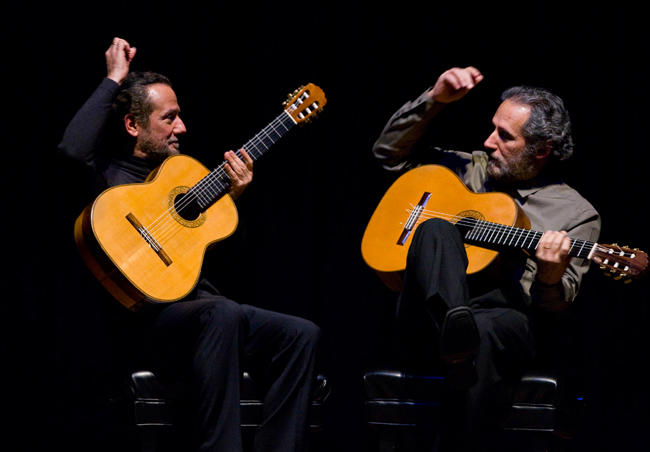 On this episode of Encore Houston, Da Camera hosts the classical guitar duo Sergio and Odair Assad along with mandolin player Avi Avital in a concert that features classical works transcribed for the instruments as well as some traditional South American tunes.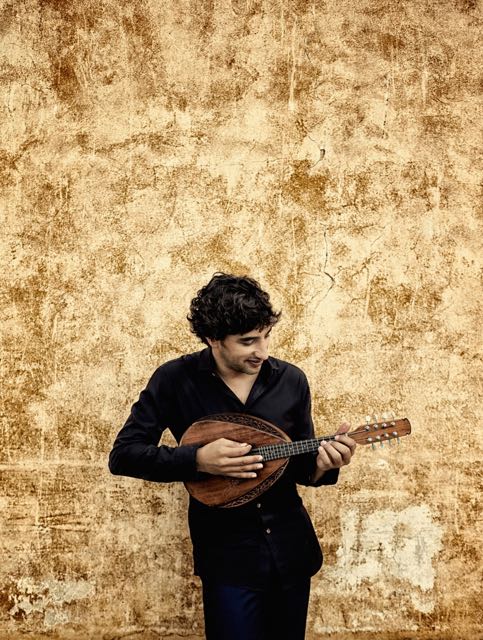 Music in this episode:
JOHANN SEBASTIAN BACH: Sonata in E major, BWV 1016
FRANZ JOSEPH HAYDN: Sonata No. 50 in D major, Hob. XVI: 37
CLAUDE DEBUSSY: La plus que lente
BÉLA BARTÓK: Romanian Folk Dances
ASTOR PIAZZOLA: Histoire du Tango
MARC LAVRY: Three Jewish Dances
JACOB BITTENCOURT: Santa Morena
PIXINGUINHA: Glória
BITTENCOURT: Assanhado
Encore: AARON COPLAND: "Hoedown" from Rodeo

Sergio and Odair Assad, guitars
Avi Avital, mandolin

Performance date: 2/17/2018
Originally aired: 4/20/2019
New episodes of Encore Houston air Saturdays at 10 PM, with a repeat broadcast Sundays at 4 PM, all on Houston Public Media Classical.