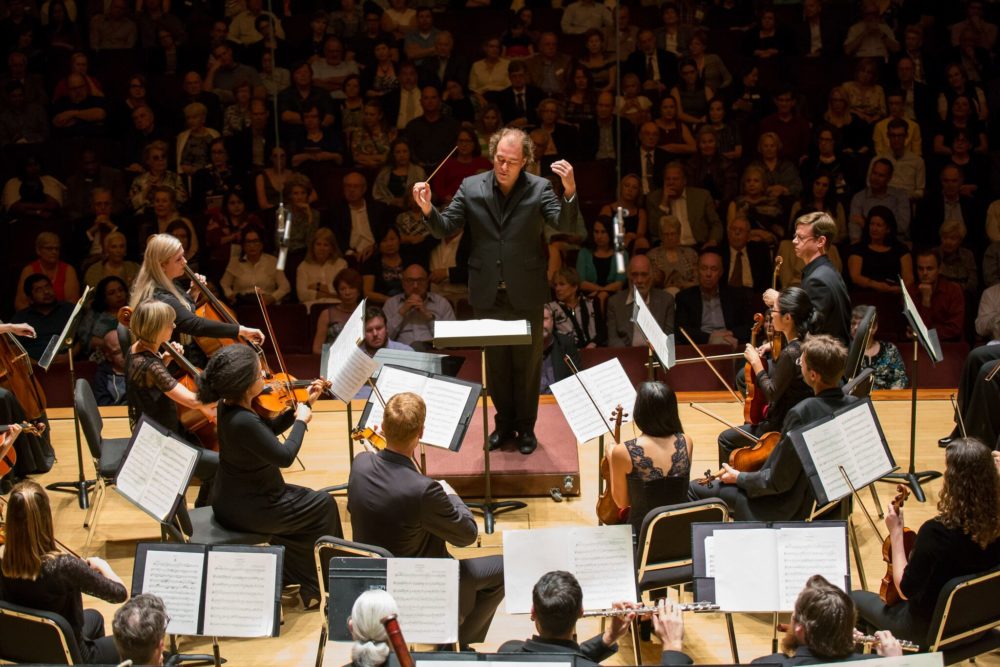 On this episode of Encore Houston, Mercury performs two pairs of works by the powerhouses of the Classical era: Mozart and Haydn.
Music in this episode:
FRANZ JOSEPH HAYDN, Symphony No. 22 in E-flat major
HAYDN, Symphony No. 49 in F minor
WOLFGANG AMADEUS MOZART, Sinfonia Concertante
MOZART, Divertimento in D major
Encore: MARIN MARAIS, Le Basque

Antoine Plante, conductor

Performance date: 11/18/2017
Originally aired: 8/25/2018
New episodes of Encore Houston air Saturdays at 10 PM, with a repeat broadcast Sundays at 4 PM, all on Houston Public Media Classical.