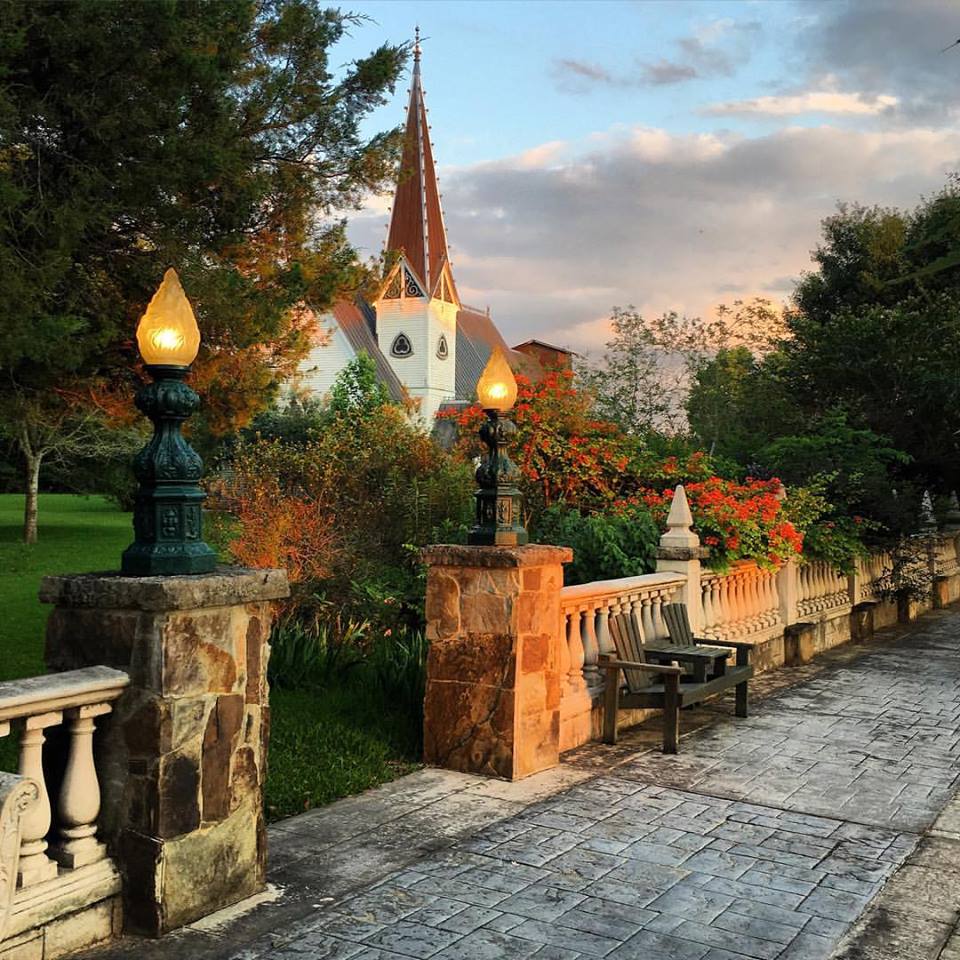 On this episode of Encore Houston, student musicians from the Round Top Music Festival perform three works for orchestra: one inspired by an Afro-Cuban ritual, another for a relatively uncommon solo instrument, and a symphony reflective of the folk styles of Bohemia.
Music in this episode:
SILVESTRE REVUELTAS, Sensemayá
AMANDA HARBERG, Concerto for Viola and Orchestra
ANTONÍN DVOŘÁK, Symphony No. 8, Op. 88
Performance date: 6/18/16
Originally aired: 6/23/18
New episodes of Encore Houston air Saturdays at 10 PM, with a repeat broadcast Sundays at 4 PM, all on Houston Public Media Classical.