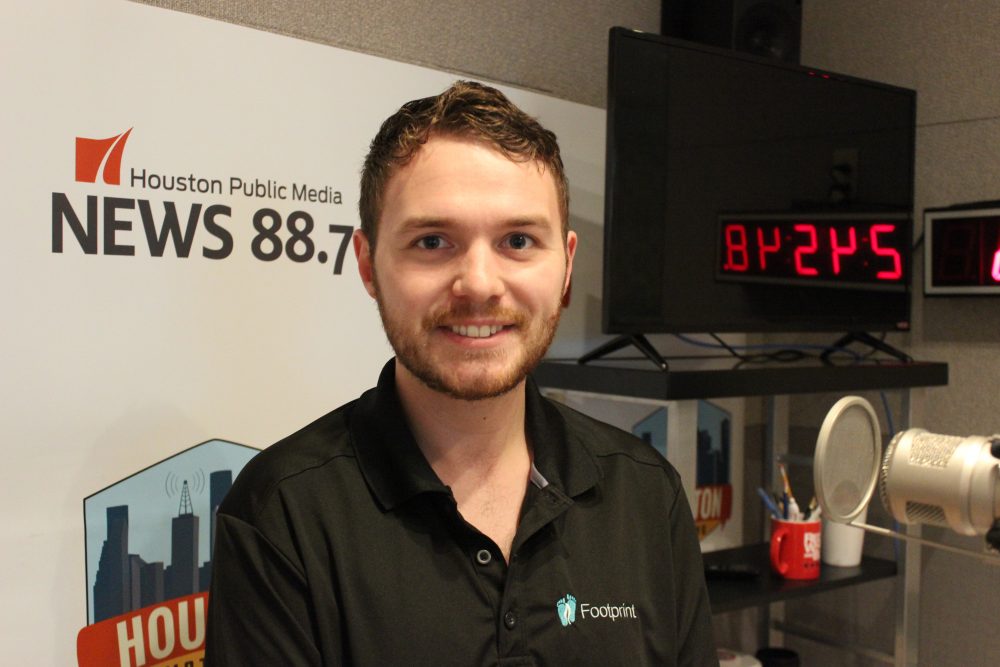 With global warming a growing concern and many trying to slow it down, a new app by a Houston entrepreneur aims to help people do just that.
The Footprint App lets users track their daily habits and calculates how much carbon dioxide they generate.
Dakota Stormer, a recent UT Austin graduate, launched Footprint App earlier this year.
"Each activity that you log has an amount of carbon that's associated with that from the emissions," he said. "It'll calculate that amount every day and then it'll have a graph that shows you how that compares to how you've done overall on average from your average score that you logged whenever you first came in."
There's also a leader board that shows you how you compare to other people using the app.
Some of the categories that you can log are diet, travel, electricity use and shopping habits.
The app is free to use for individuals, nonprofits and schools. Companies will have to pay a small amount for the premium version, starting in 2020.
But how much of a difference will the app really make in combating global warming?
"It can be quite a bit," Stormer said. "The average person in the United States has a carbon footprint of around 18 tons per year and we have a target market of around 1.5 billion people that could be using this. And just in schools alone, we have an easily addressable market of around a million students that we could use this app with."
Users reduced their footprint by about 8% during a month-long pilot, he said.
"If you scale that up, about an 8% reduction in an 18-ton carbon footprint over the course of a year for about a million people, that's quite a few tons," Stormer said.
Click on the audio above to listen to the interview with Dakota Stormer.