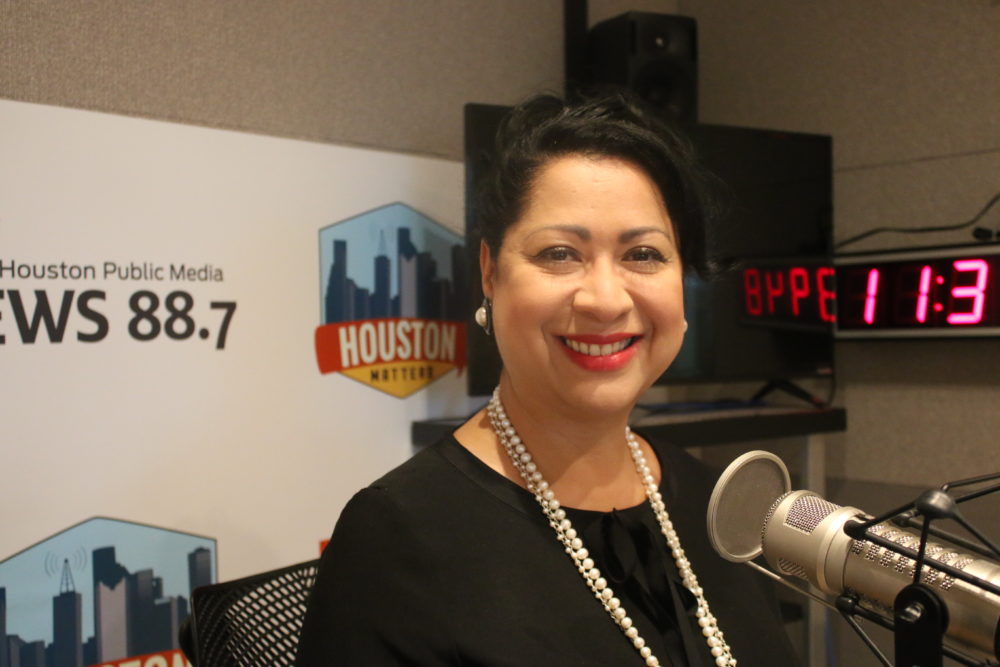 In a city whose population is nearly 45% Hispanic, just slightly more than 2% of its corporate board members are Latinos.
That's something Laura Murillo, president and CEO of the Houston Hispanic Chamber of Commerce, wants to change.
The chamber is meeting with more than 60 Houston area executives to speak with them about the benefits of diverse corporate boards.
"There are absolutely qualified people in this city that are everything from engineers to scientists to PhDs to attorneys and others that would have relevant, knowledge base and experience to represent this community on corporate boards," Murillo told News 88.7.
The issue was one of several discussed during Thursday's annual State of Hispanics in Houston event by the chamber.
Others were U.S.-Mexico relations and making sure Latinos are counted in the 2020 Census.
The chamber is advocating for Congress to pass the United States-Mexico-Canada Agreement, the successor trade agreement to NAFTA, the North American Free Trade Agreement.
"Houston especially needs this," Murillo said. "It's about jobs, it's about taking advantage of the logistics that allow us to do business with Canada and Mexico."
When it comes to the Census, she said, there's a lot of fear among immigrants about taking part in a government count.
"If individuals are afraid to submit and complete the Census, then we're going to have a lower count," Murillo said.
That could lead to millions of dollars in lost funding.
The 2010 U.S. Census missed about 400,000 Hispanic children under five. The Hispanic chamber has partnered with the city of Houston to ensure a more accurate count.
Click on the audio above to listen to the interview with Dr. Murillo.