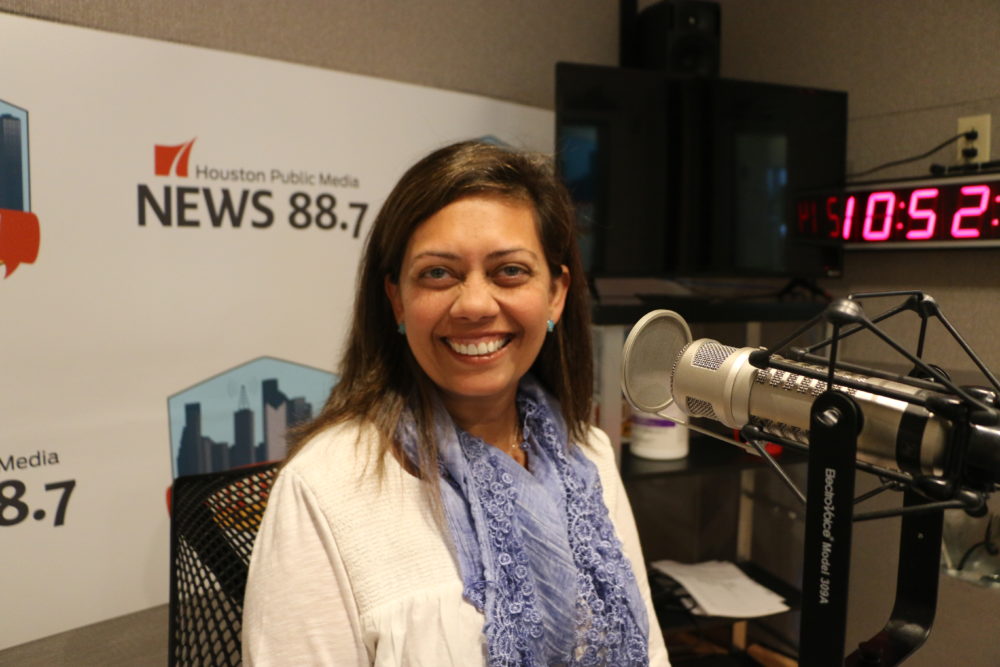 People whose work identity is different from the one in their personal life are more likely to feel inauthentic and even engage in unethical behavior, according to researchers from the University of Houston, Northwestern University and California State University.
"If an individual views home and work as part of the same identity, they feel more authentic because they are wearing the same hat no matter where they are," co-author Vanessa Patrick, marketing professor at UH's Bauer College of Business, told News 88.7. "And that allows them to behave more ethically than if they have to constantly shift hats and juggle their individual selves transitioning from work to home."
This was measured through a series of experiments.
"We manipulated people to feel that work and home are actually separate and they need to be different people in different places as opposed to be integrated," Patrick said. "And so you can manipulate people to think about in a particular way and measure how authentic they felt and how it affected their likelihood of cheating on a particular task."
Those with "segregated" identities were more likely to cheat.
Patrick said she isn't suggesting people should act the same way at work as they do at home or with friends or vice versa.
"It's about saying, what am I best at home and what am I best at at work?," she said. "And how can I actually bring those two things together to be this best overall self, so that I leverage the strengths that I have at home, at work and vice versa."
Employers should recognize that their employees are whole individuals who have responsibilities beyond work and put policies in place that allow people to express their whole selves at work. That includes being flexible about work schedules.
"A person is not a different person when they walk into the office. They have a life that's outside of office," Patrick said. "And if you ignore that and you do not accommodate for that, you're kind of losing an essential element of who that person is."
Click on the audio above to listen to the interview with Vanessa Patrick.