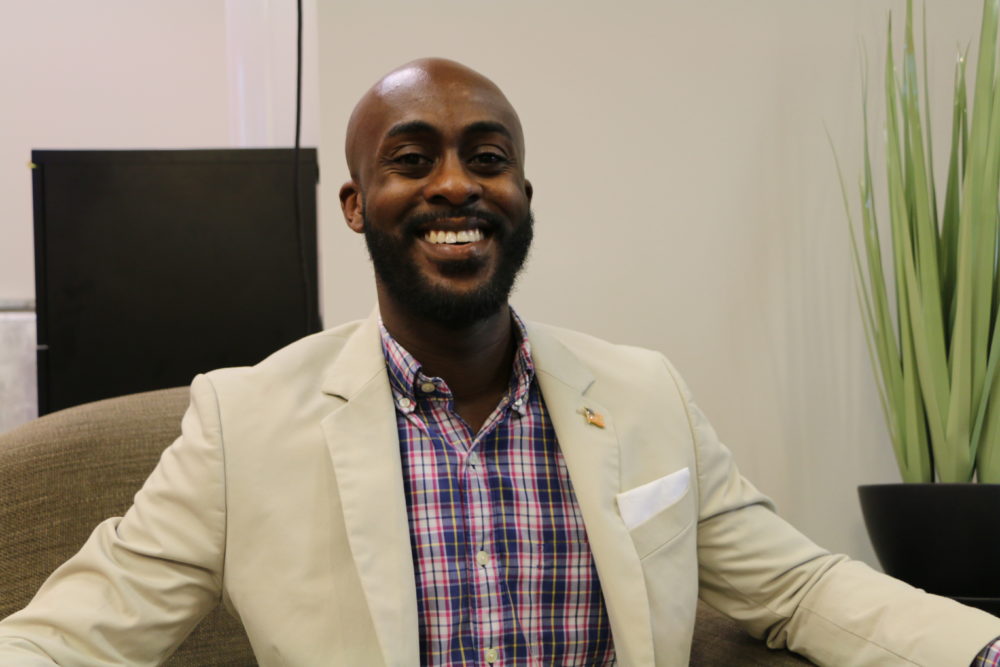 The free-market Texas Public Policy Foundation held an event in Houston this week called "The State of Black Entrepreneurship."
Speaking to News 88.7, Brad Traywick, event host and project coordinator for the Texas Public Policy Foundation's Booker T. Washington Initiative, said the state of black entrepreneurship in Texas is "promising."
"The number of African American-owned businesses here in Texas over a 10-year period more than doubled, from 88,000 to a little bit more than 200,000," Traywick said.
At the same time, average sales by black-owned companies went down from about $100,000 to $60,000. But Traywick said that's not necessarily a bad sign.
"What it's really showing and how that really equates is that there's just more younger businesses who just haven't had the chance to grow, who haven't had the chance for their business to really flourish to kind of make those higher sales receipts," he said. "And so I think that as you'll see over time that number will begin to increase a whole lot more as businesses become more established, as they hire more employees, as those businesses begin to expand."
He said many small black-owned companies don't have access to venture capital, and that in many cases that's because of a lack of "institutional knowledge" about loan opportunities.
"What we found is that even though a little over 50% of African American businesses have never applied for a business loan, actually only about 20% of the businesses that have applied are denied," he said.
That's why, Traywick said, educating African American entrepreneurs is important and something the Booker T. Washington Initiative is tackling.
Click on the audio above to listen to the interview.