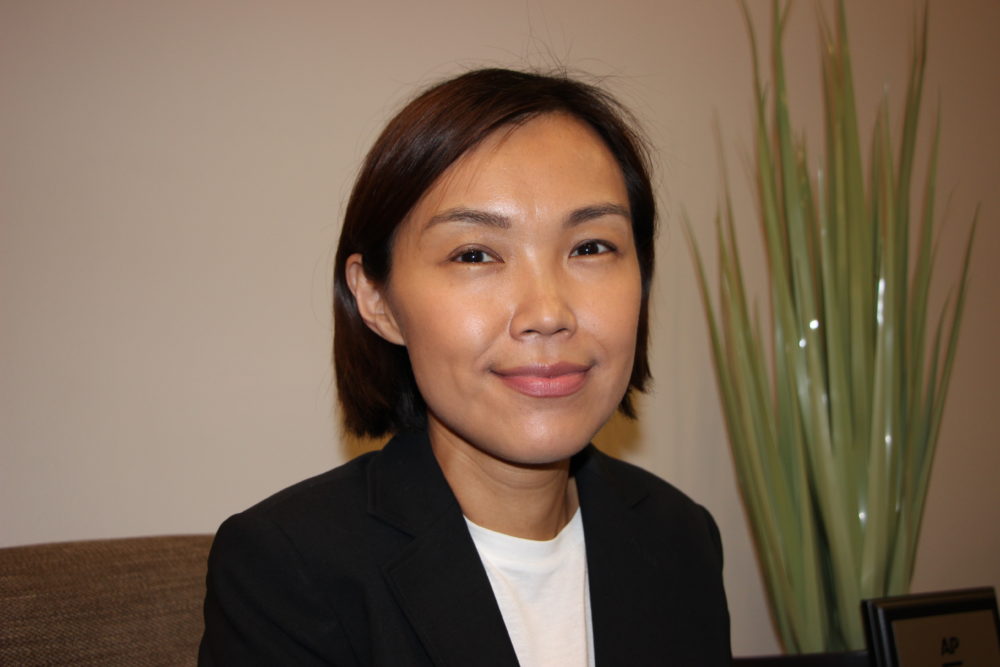 A bill that would have overturned city ordinances mandating paid sick leave died in the Texas Legislature this week, despite concerted efforts by the state's business community to get it passed.
San Antonio and Austin have recently passed such ordinances, although they are not in effect yet.
There's also a court challenge against Austin's policy, so whether these ordinances ever become law is questionable.
But would a paid sick leave law really be hurtful to businesses?
Joyce Beebe, a public finance fellow at Rice University, said it would make life harder for small companies.
"If my business only has six employees, one person goes on sick leave, the other people, the remaining employees who did not go on sick leave, will have to shoulder a lot more responsibilities, for example," Beebe said. "And I will have to also expend more resources, for example find somebody to replace that person during a day or two, and my margin may be harmed as a result."
On the other hand, she said, as the U.S. population is aging – due to a low birth rate – there is a concern that workers are needing more time to take care of family.
"The overall longer work hours, it's not necessarily more productive for the workers from that perspective," Beebe said. "So a lot of people were saying, maybe it's true we think about our work-life balance and look at other countries and they're not really working as much, and they're happier and they're healthier."
She also said women's participation in the workforce has been stagnant since the 1990s, and some say paid leave laws could change that.
The United States is fairly alone among developed nations with no federal law that guarantees paid leave for sickness, maternity/paternity, vacation or holidays.
Click on the audio above to listen to the full interview.