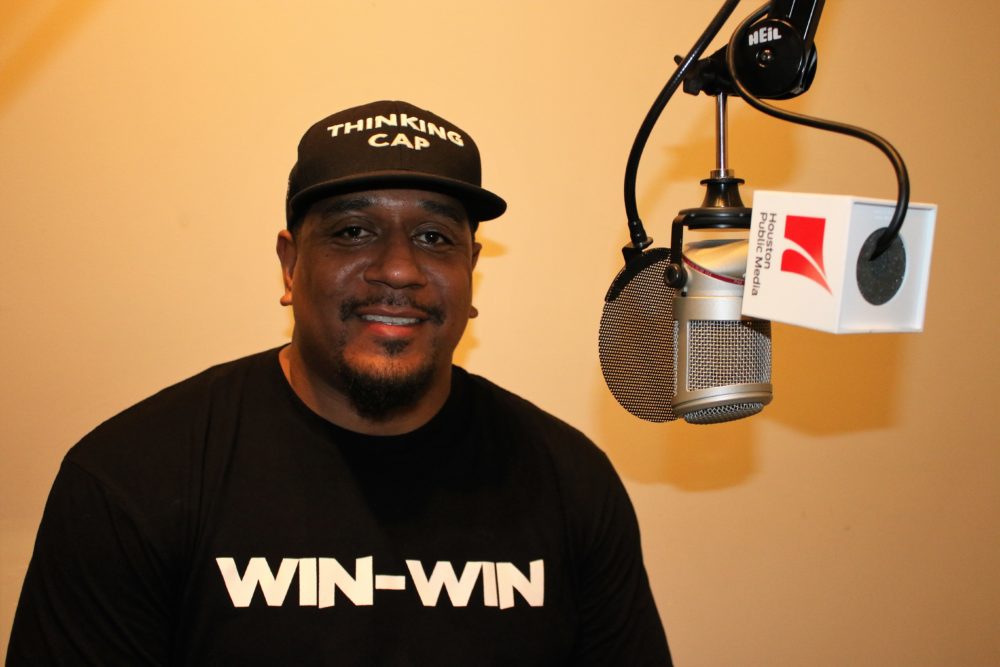 There's an ongoing effort to make Houston more attractive for tech startups — and in at least one case this effort has worked.
Houston native and former pro football player Mike T. Brown started a tech company, called Win-Win, in Silicon Valley. Now, he's taking it back to his hometown.
Brown, who grew up in Alief, said he decided to move to the Bay Area to go into tech in 2014 because there was no startup infrastructure in Houston at the time.
"After learning about everything that's going on here through places like The Cannon and Station Houston and the mayor's office who's really been leaning into tech, it was a really great situation, it was perfect timing," Brown said. "We were at a point where we could make the relocation happen just before really scaling up our growth."
Brown said he initially considered relocating to Austin, but "the folks that I met down here didn't want to let that happen."
He said many things work in Houston's favor when it comes to starting a company and he believes more startups could follow him from Silicon Valley.
"There's a lot of capital here but even the cost of living is much better," he said. "So you can really grow your company with less capital than it would require in the Bay Area, for example."
Brown's company, Win-Win, is sort of a fantasy sports app that lets users pick the winners of upcoming games or tournaments and also donate to causes determined by NBA and NFL athletes the company is partnering with.
"It's free to join," Brown said. "But when you're joining you also have the opportunity to make a donation to whatever foundation or charitable cause that the host athlete is promoting as part of the campaign."
Brown plans to move his startup to Houston this summer.
Click on the audio above to listen to the interview with Mike T. Brown.