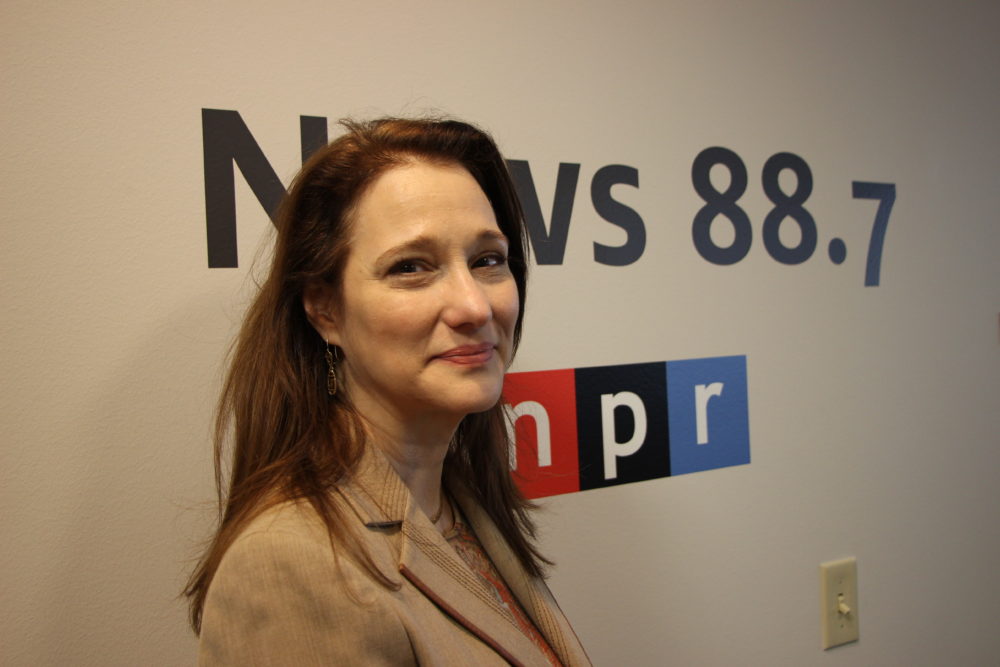 City and business leaders are making progress in the quest to make Houston a "smart city."
In May 2018, the city of Houston announced it was partnering with Microsoft to improve the city's quality of life and economy by connecting digital technology with the physical world.
Called the "Internet of Things," it's used to collect data from items such as surveillance cameras, air and quality measures, and transportation systems.
"And the big question, I think, is now what do you do with that data and how do you use it to productively enhance either the services being offered, protect our citizens, make things more efficient," said Amy Chronis, managing partner at consulting firm Deloitte and head of the Greater Houston Partnership's Sustainability Committee.
The committee was tasked with formulating a plan for the smart city initiative.
Chronis said some of the goals that have come out include increasing mobility options to decrease the time Houstonians spend in their cars by one month over the course of a year, make Houston the low-carbon energy capital in the southern United States and create the most connected infrastructure in Texas.
In March, the city of Houston launched its Smart City Advisory Council, which has already formulated an electric mobility plan to advance electric vehicles in the city, Chronis said.