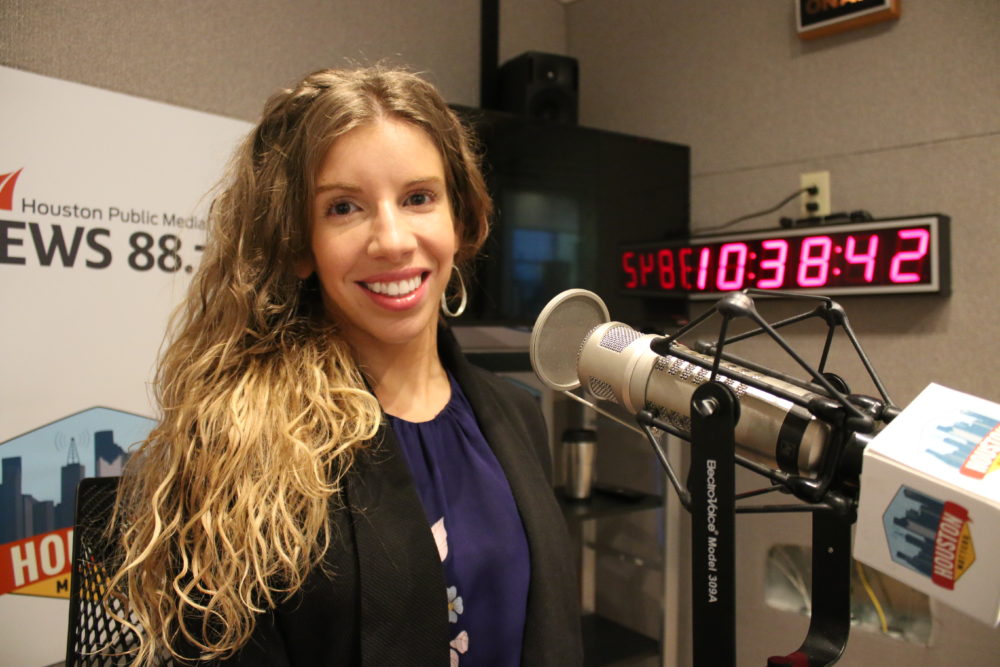 A new report by Rice University's Baker Institute for Public Policy argues decriminalization of small amounts of marijuana would have several benefits, including lowering the number of people in jails, reducing the collateral consequences of a criminal record and racial disparities, and saving taxpayer money along the way.
The report comes as the Texas Legislature is considering several bills addressing cannabis use and possession, including one, House Bill 63, that would replace jail time with a maximum fine of $250 for individuals possessing up to one ounce of marijuana.
Co-author Katharine Harris, drug policy fellow at the Baker Institute, is careful to point out this is not the same as legalizing marijuana sales.
"When you look at full legalization, I think that there are a lot of different economic and public health impacts that need to be examined and it is worthy of an intense debate," she said. "Decriminalization, however, is a fairly modest policy proposal that we have seen consistent support in Texas."
One benefit is financial, Harris said. She pointed to Harris County's misdemeanor marijuana diversion program, which District Attorney Kim Ogg estimates has saved the county more than $30 million since it was implemented in March 2017.
"Some of that money can be saved in terms of police hours, what police spend their time doing," Harris said. "But there's also a lot of money to be saved in terms of court processing of people and incarceration of people."
Applied to the whole state, she said, this could be significant savings for taxpayers.
Opponents of loosening marijuana laws warn of normalizing the drug, which they say could lead to increased use, negative effects on public health, more traffic accidents and crime.
But Harris said those concerns don't apply to decriminalization.
"If you look at the research you see that decriminalizing marijuana possession has very little impact on use rates, very little impact on availability of marijuana," she said. "Because, again, selling it is still illegal."
Click on the audio above to listen to the interview with Katharine Harris.