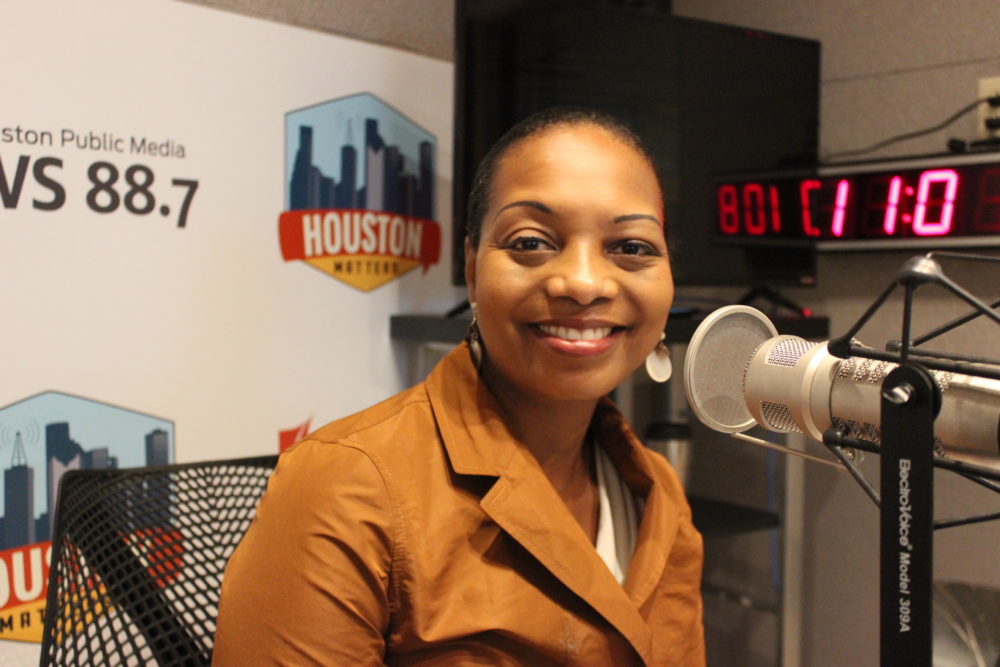 Daycare deserts are a problem in some of Houston's low-income neighborhoods – especially after Harvey damaged many of them.
As part of an effort to help struggling daycare centers recover, the nonprofit Collaborative for Children has partnered with app company Brightwheel to provide the expensive daycare app to 50 childcare centers, free of charge.
"Our childcare centers, most of them, were affected dramatically by Hurricane Harvey," Melanie Johnson, president and CEO of Collaborative for Children, said. "Ten percent of those centers closed down, leaving whole communities in a quality childcare desert."
As part of an ongoing Harvey recovery effort for Houston area daycares, the nonprofit is footing the bill for the Brightwheel app, which gives daycare centers administrative support as well as interface with parents.
Brightwheel agreed to offer a discounted rate for this program.
"This Brightwheel app allows [daycare centers] to strengthen resilience so that for the long term they'll be able to provide the services that they wouldn't have the resources to do that with," Johnson said.
Some of the requirements the chosen centers had to meet include being licensed or registered with the state, participating in the state's quality improvement rating system Texas Rising Star, being located in a low-income area and serving families who receive child care subsidies.
Click on the audio above to listen to the interview with Melanie Johnson.