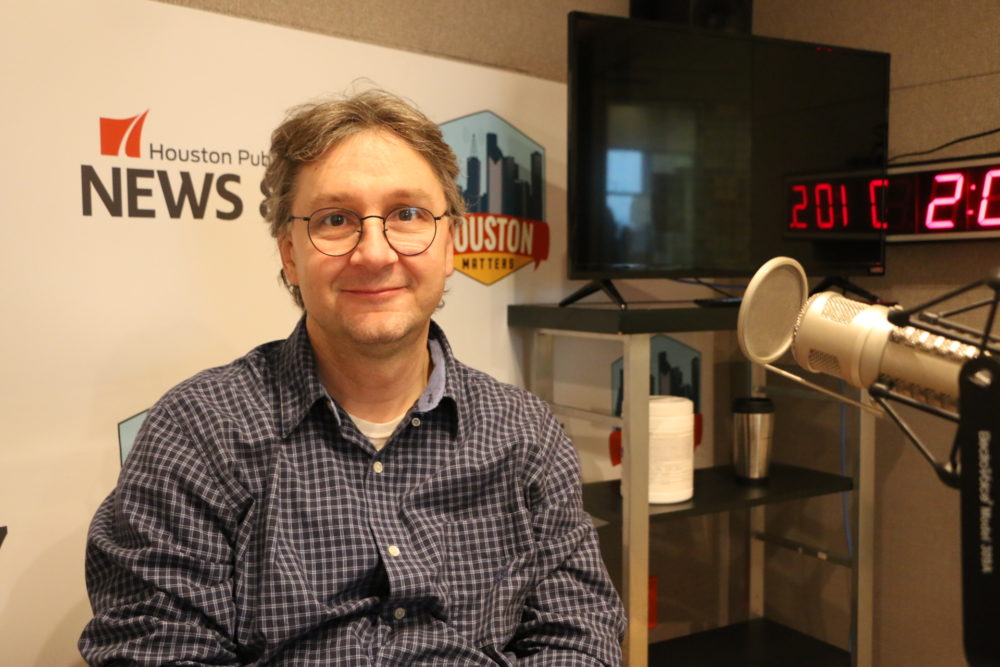 Automation and the use of robots are on the rise in many industries, including hospitality.
Researchers from the University of Houston's Hilton College of Hotel and Restaurant Management, John Bowen and Cristian Morosan, recently published a study about the disruption robot technology may bring to the hospitality industry.
"The experts predict that by 2030, about 25 percent of the routine tasks [in the hospitality industry] will be conducted by robots," Morosan said.
That will transform the industry and create new service models, he said.
"In certain areas the robots will take over and will do jobs efficiently and without error," Morosan said. "But also it will create amazing opportunities for service employees to be more creative, to deploy new service models that serve customers better and offer a better value."
Will robots take jobs away from humans? Morosan doesn't think so.
"The hospitality industry faces and will face in the future a labor shortage," he said. "So the introduction to hospitality jobs will save some of this problem."
And robots will also create new types of jobs, such as technology maintenance, he said.
Morosan predicts there will be different hospitality models based on how companies adopt the robot revolution.
"We will see stratification in the types of services that are embedded with robots or other artificial intelligence systems," he said. "And others will still maintain their legacy service models, where the service model itself is based on a lot of human-to-human interaction."
Click on the audio above to listen to the interview with Cristian Morosan.