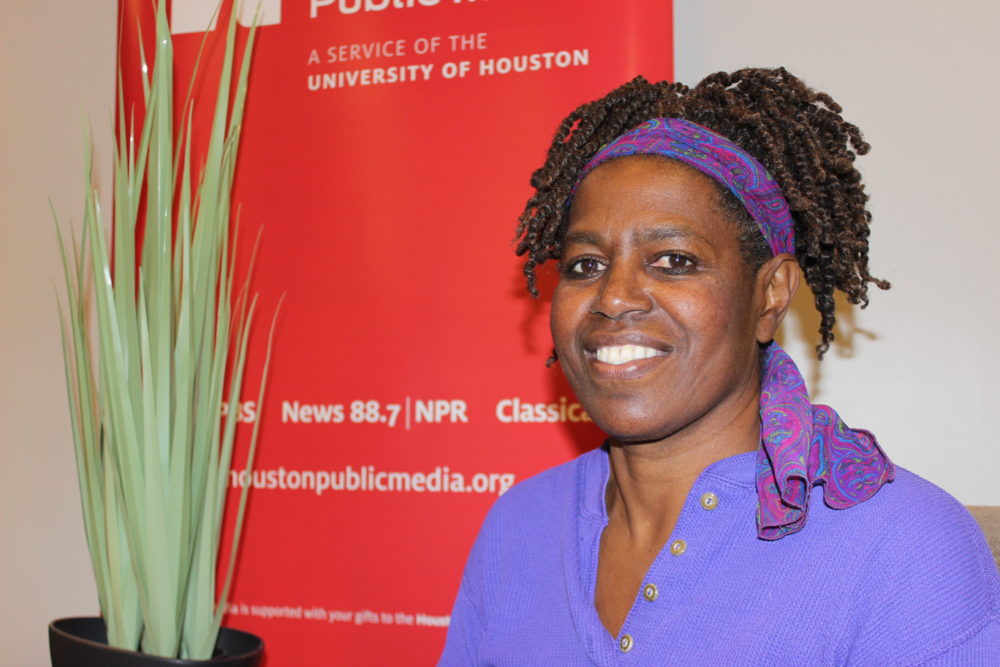 You may have never thought of hang gliding as being a thing here in Houston. We're not exactly known for our hilly landscape.
But as it turns out, you don't need mountains to glide through the air — a tow plane will do.
Cowboy Up Hang Gliding has been operating in Wharton, about 1.5 hours southwest of downtown Houston, since 2013.
"The airplane is towing the hang glider up to altitude, so to 1,000, 2,000, 3,000 feet – however high you would like to go," said founder and owner Tiki Mashy. "And then once you get to that altitude, the hang glider releases itself from tow and then you fly around the area, and then you come back and you land where you started from."
Business was good, she said, until Hurricane Harvey struck the Texas Gulf Coast in August 2017.
"It impacted our business in that people didn't have the disposable income to come and do a recreational sport," she said. "And when that stream dried up, our bills coming in didn't dry up."
She relied on savings to get her business through the challenging time.
But now that the business is barely back in the black, Mashy is having to deal with a new issue: Her partner will be leaving Cowboy Up in April, which is a big blow to the business.
"This business counts on two of us, two pilots working in tandem to service one customer," she said. "So when one pilot leaves it's impossible for that business model to work anymore."
Finding a new partner is proving very difficult, because that person needs to have experience teaching hang gliding, be able to fly the plane and know how to work on the engine and equipment.
"Looking for that person in my industry is extremely difficult and I want to find the right person," Mashy said.
Until she can find that person, Mashy wants to buy a self-powered hang glider so that she wouldn't have to rely on a tow plane anymore.
In order to do that, she has started a Go Fund Me campaign, and as of Thursday night had already raised nearly $18,000 of her $49,000 goal.
And once she finds another partner?
"When that happens, the business will have expanded and I will be able to do both, I'll be able to use both resources," Mashy said. "But until then I have to be a one-person operation."
Click on the audio above to listen to the interview with Tiki Mashy.