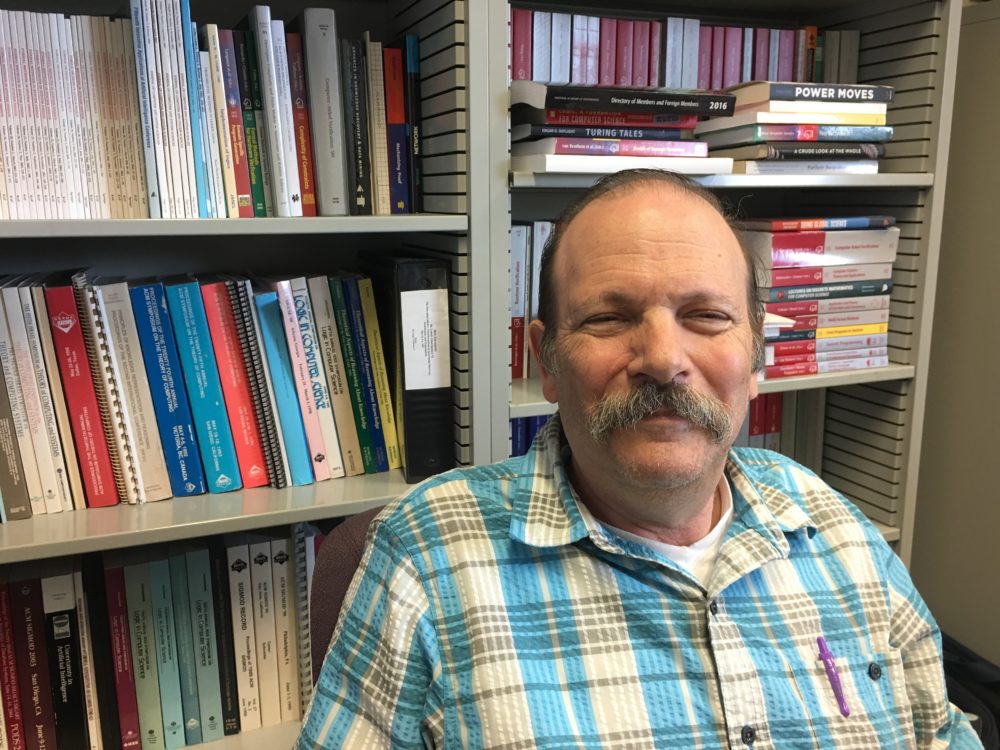 Digital technology has many benefits, but it can also bring with it a host of problems, such as privacy violations or the spreading of fake news.
Those issues are often discussed as an ethics problem, but a computer scientist at Rice University says what is really needed is a focus on public policy, including new laws and regulations.
Moshe Vardi, director of Rice's Ken Kennedy Institute for Information Technology, gave the example of the invention of the automobile, which has led to millions of deaths. But nowadays there are fewer traffic deaths than 100 years ago.
"And we're doing it by public policy," Vardi said. "We're not saying the solution is that drivers should take an ethics course. What we have done, we set our laws against drunk driving ... We've created a whole system of crosswalks and traffic lights."
Companies like Facebook or Google, he said, will not change their methods based on just ethics.
"The advertising-based Internet business is enormously profitable," he wrote in an article published in the January 2019 edition of computer magazine "Communications of the ACM."
"It is unlikely Internet companies will abandon this lucrative business model because of some ethical qualms."
Vardi will be giving a public lecture on the topic on January 22.
Click on the audio above to listen to the interview.