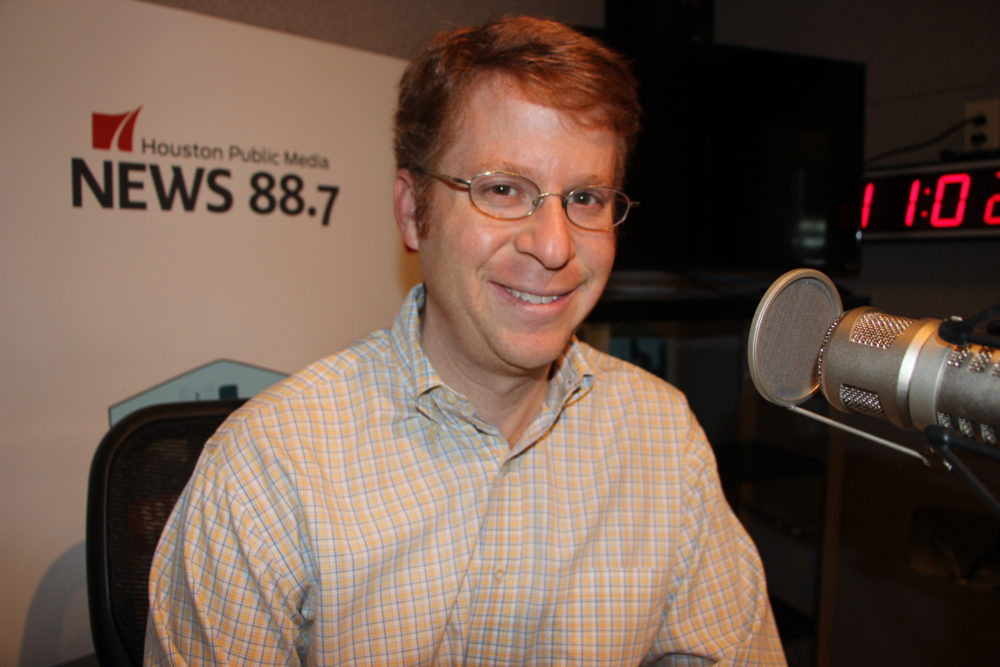 Within the next decade, Texas will have the capacity to get rid of energy from coal entirely and replace it with wind and solar power, according to researchers at Rice University
Dan Cohan, associate professor of environmental engineering co-wrote a report — "Assessing solar and wind complementarity in Texas" — with undergraduate student Joanna Slusarewicz.
Cohan said Texas is fortunate to be a big state with lots of wind and sun.
"The Texas coast gets very strong sea breezes on summer afternoons when we need the power most whereas west Texas wind is very different. It blows the strongest at night and in the spring time," he said. "And so, if you blend together wind from different parts of the state, solar from different parts of the state, you're going to have a more reliable resource than if you just put all your eggs in one basket and try to generate all your power from one place."
Coal currently makes up about a quarter of electricity used in Texas, while wind provides about 20 percent and solar just one percent at this point, Cohan said.
The rest is largely made up by natural gas and nuclear power.
Cohan said Texas could get at least half of its power from renewable energy sources within the next 10 years.
Click on the audio above to listen to the interview.