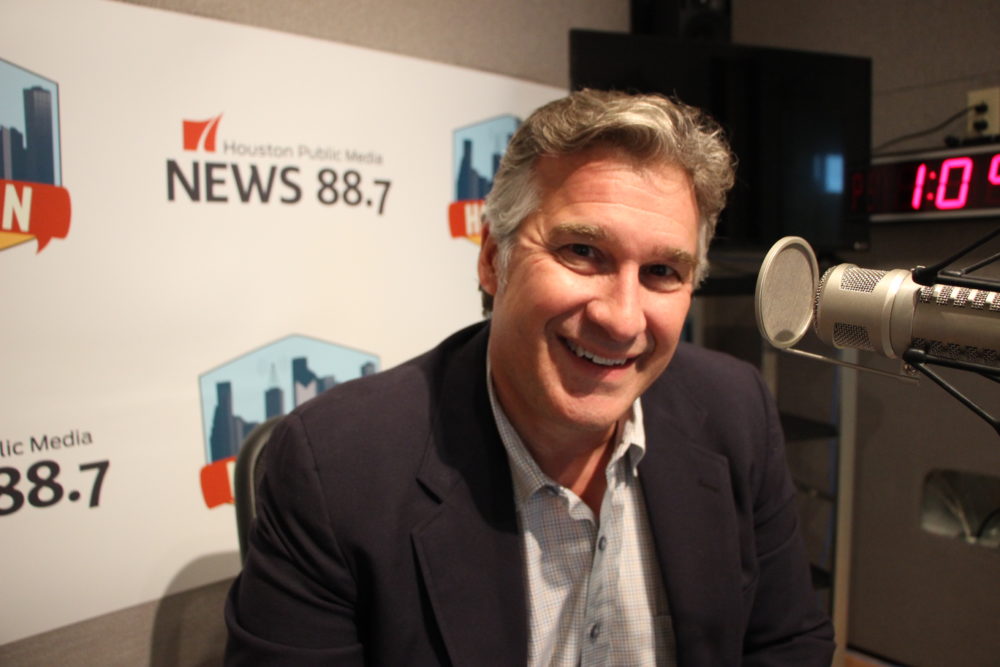 George H.W. Bush's life and legacy has been thoroughly remembered throughout the past week, and much of it has been overwhelmingly positive.
But there is a reason why Bush was a one-term president. And at least part of his loss to Bill Clinton in 1992, is often blamed on Bush's handling of the economy.
During the 1988 Republican convention, he famously said, "Read my lips: no new taxes." Two years later, he signed a bill that raised taxes, angering many Republicans. It also didn't immediately improve the federal deficit.
Bush was also blamed for not acting determined enough to deal with a recession in 1990.
This was exploited by a young Clinton, who campaigned on economic issues and whose campaign can be credited with introducing the phrase, "It's the economy, stupid," into the national lexicon.
Jim Granato, executive director of the University of Houston's Hobby School of Public Affairs, said the economy was improving toward the end of Bush's presidency.
"He absorbed, in the middle of his term, a very bad situation, partly due to oil price shocks and other things that were probably beyond his control," Granato said. "But on the other hand, he didn't receive any benefits until it was too late."
Click on the audio above to listen to the full interview.