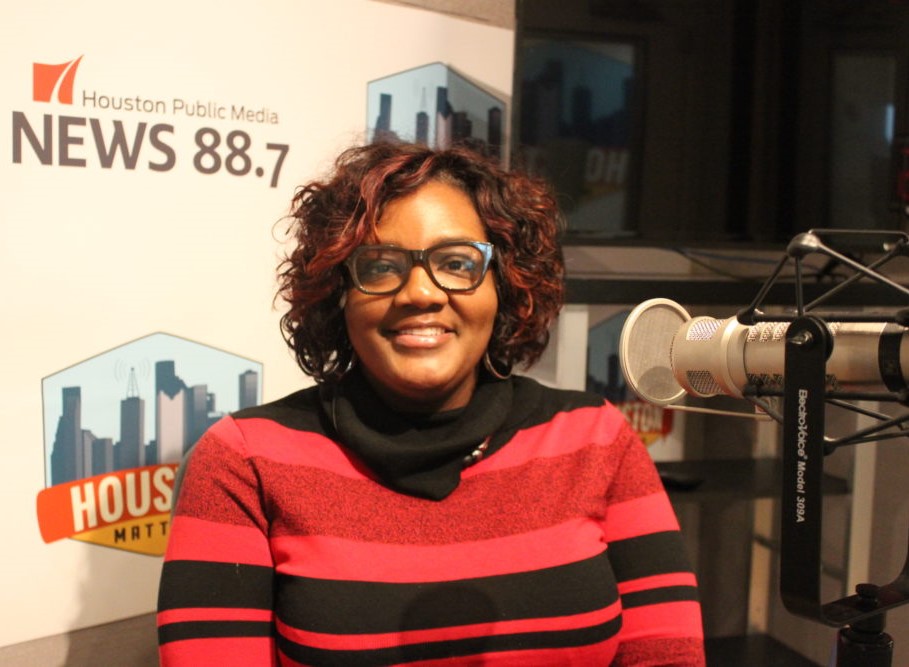 If you shop at Houston's newest Whole Foods Market 365 on the North Loop, you may come across the product of a Houston woman.
Tamala Austin founded JIVE Juice out of her home a few years ago, and it's now the first African American-owned juice company carried by Whole Foods.
"Definitely one of the things that I think we need to continue to emphasize is to educate, to make more aware of the businesses that are African American-owned that are right here in our city," Austin said.
Black-owned businesses have grown exponentially in the 21st century, according to the U.S. Black Chambers. As of 2015, there were 2.6 million African American-owned companies in the United States.
Austin hopes to be able to retire from her day job in oil and gas and work on her business full-time one day.
Click on the audio above to listen to the interview.