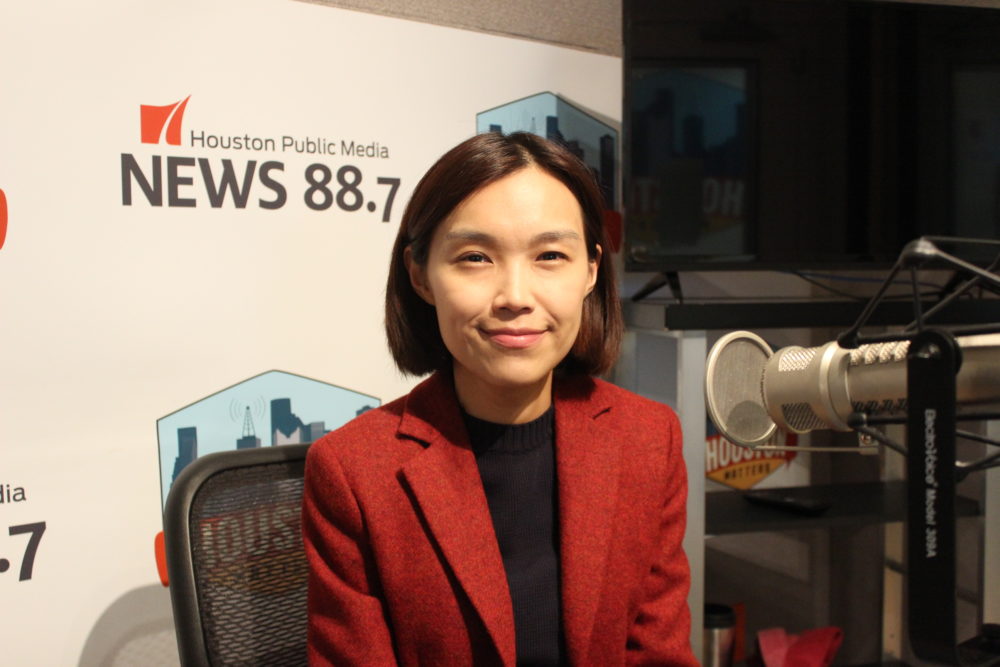 A growing number of people are part of the so-called "sharing economy," such as ride- or home-sharing via a website or app.
It creates numerous one-person businesses and poses new challenges to taxing authorities.
That's what Rice University public finance fellow Joyce Beebe discusses in her report, "How Should We Tax the Sharing Economy."
"You potentially have this issue about having so many small taxpayers out there who may or may not know their tax filing obligations," she said. "And it will be costly to, let's say, policing those activities, and the potential revenue gain is limited."
Click on the audio above to listen to the interview.