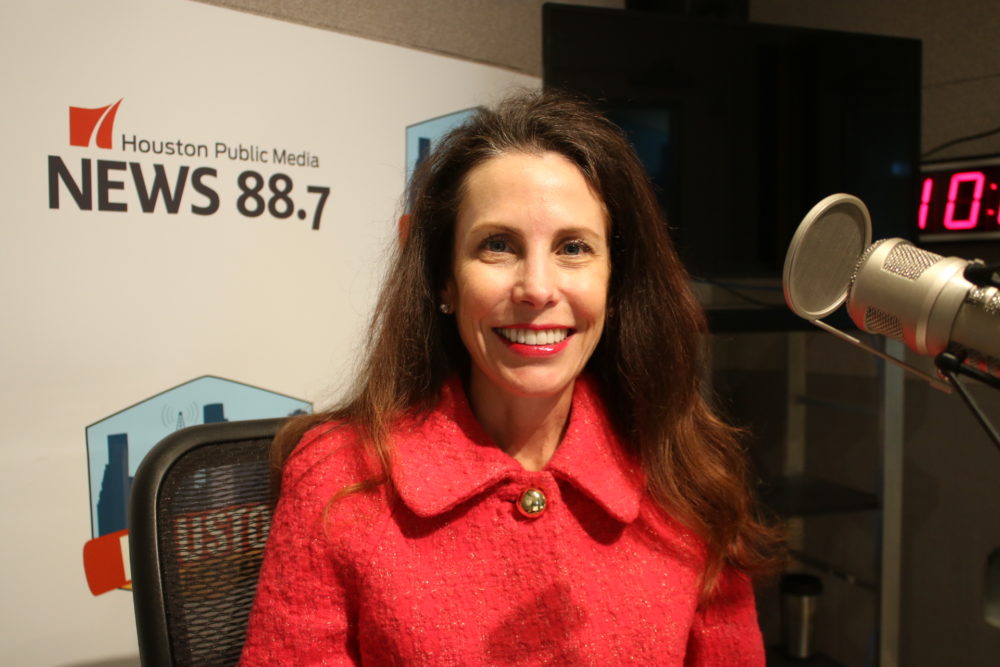 Houston Exponential announced Wednesday it has accumulated $25 million in its venture capital "fund of funds" – halfway to its overall goal of $50 million.
The organization of business, government, academic and tech leaders was launched in October 2017 with a mission to improve the city's innovation economy.
Part of that effort is the HX Venture Fund, which distributes money to different venture capital funds, which then invest in promising tech startups.
Nine companies, from different industries, combined to make the $25 million investment: Insperity, Chevron, Shell, Quanta Services, Westlake Chemical, The Plank Companies, PROS, HEB and Camden.
The announcement is the latest in a series of milestones on the way to position Houston as an innovation leader, including the plan to establish an innovation district in Midtown, a future research campus at the Texas Medical Center, a partnership with Microsoft to make Houston a "connected city" and the launch of 5G broadband internet.
Click on the audio above to listen to the interview with Houston Exponential Chair Gina Luna.