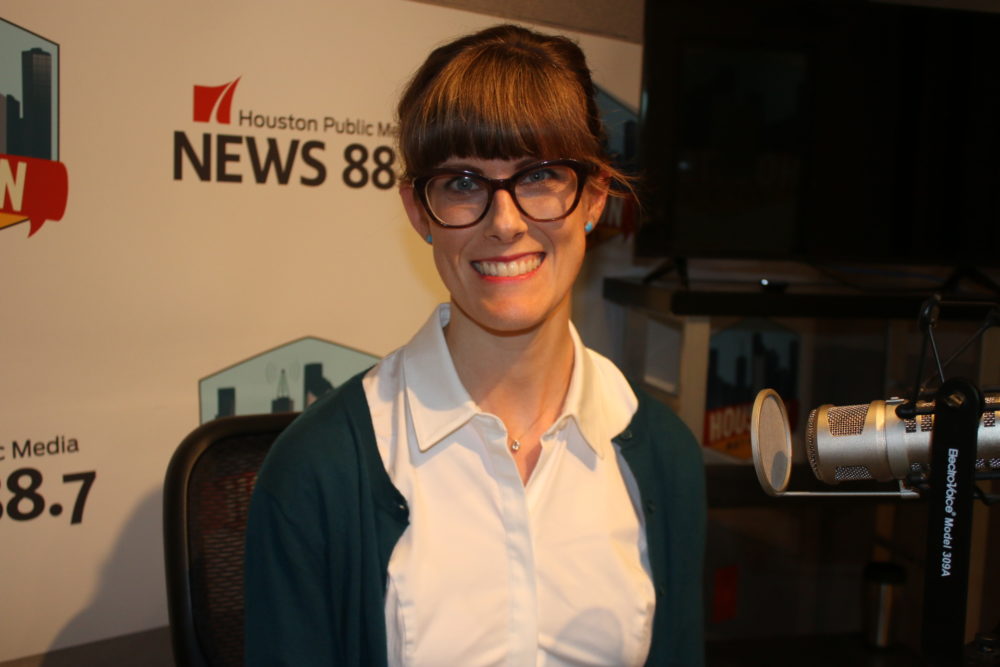 Houston is considered the most racially diverse city in the United States. But unfortunately, that doesn't mean there is no discrimination of minorities.
Elizabeth Korver-Glenn, an assistant professor of sociology at the University of New Mexico and a scholar at Rice University's Kinder Institute for Urban Research, recently published a study that shows racial discrimination persists in Houston's urban housing market.
Click on the audio above to listen to the interview.