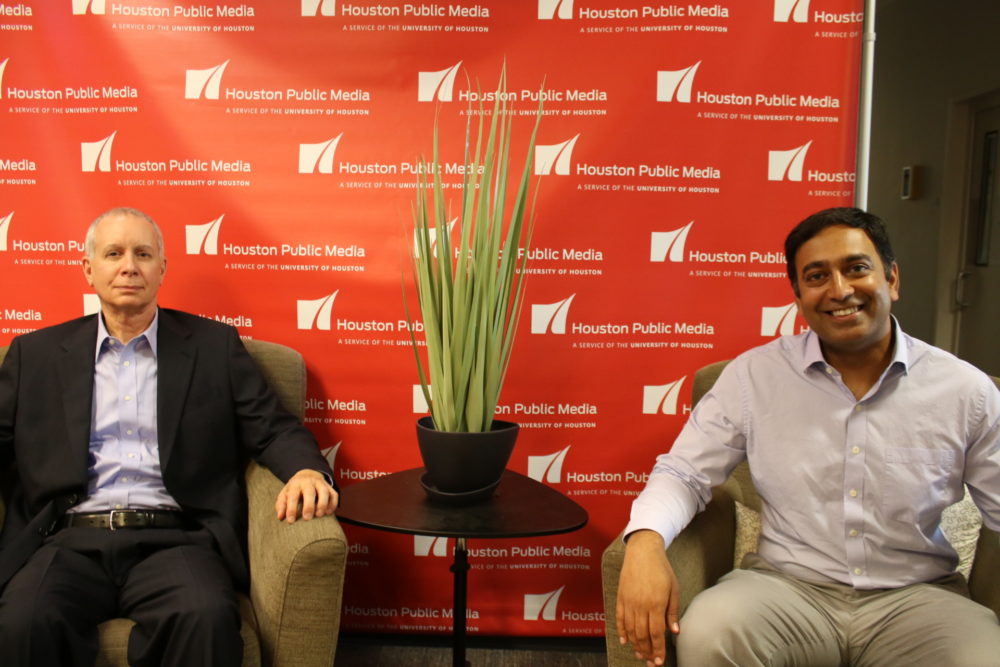 The Trump administration is in the process of eliminating a program aimed at bringing foreign entrepreneurs to the United States.
The International Entrepreneur Rule was started under President Barack Obama but only went into effect in July 2017, after the Trump administration announced plans to delay it.
How does the program's elimination affect Houston's effort to boost its startup ecosystem?
Ken Harder, partner at immigration law firm Dunbar Harder, and Aziz Gilani with venture capital firm Mercury Fund provide answers.
Click on the audio above to listen to the interview.