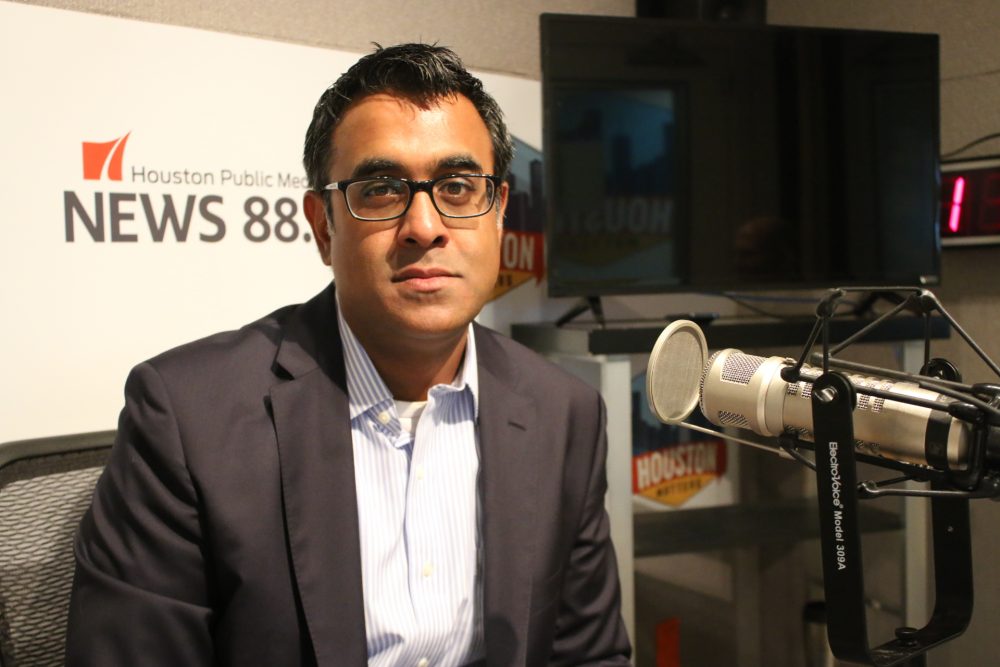 Automation and artificial intelligence – AI – are often accused of replacing jobs.
But is that really the case?
If you ask Houston workers, a majority is not worried.
That's according to a survey by Accenture.
Aleek Datta, managing director with the tech and consulting firm's strategy branch, says 62 percent of workers in Houston believe the impact of intelligent technologies over the next three years will be positive.
Only 4 percent think it will be negative.
Click on the audio above to listen to the interview.