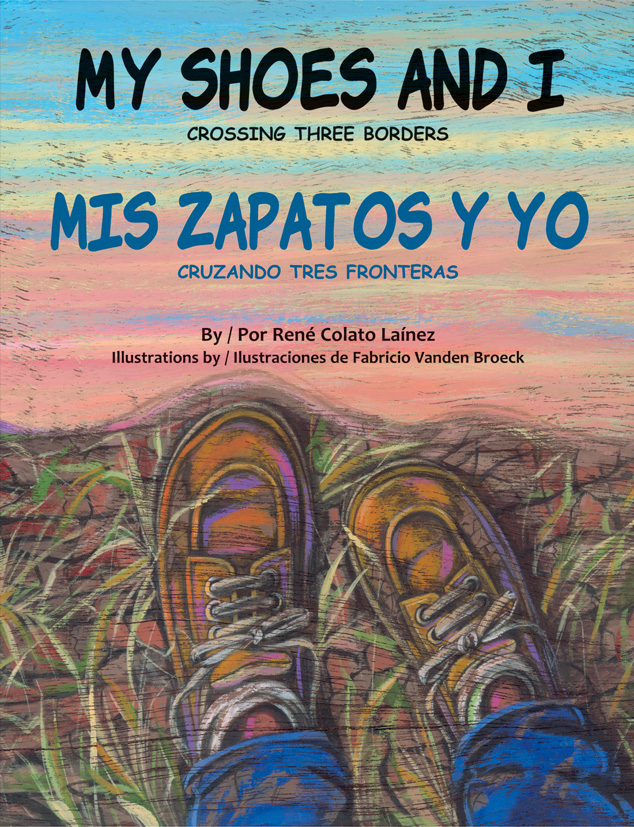 In his new bilingual children's book, My Shoes and I: Crossing Three Borders / Mis Zapatos Y Yo: Cruzando Tres Fronteras, author René Colato Laínez tells the story of traveling from his native El Salvador to the United States when he was 14 years old.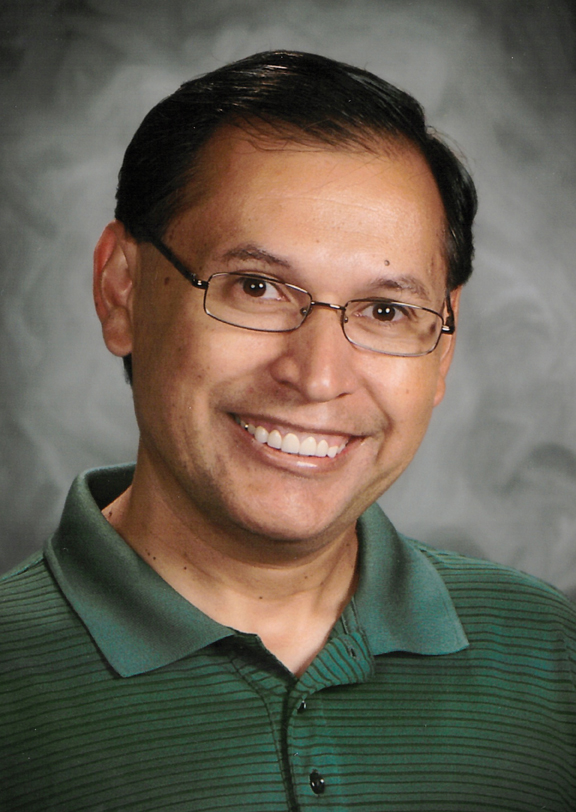 Surrounded by war and violence in El Salvador, René lives in constant fear of being kidnapped and forced to fight, either for the rebels or for the Salvadoran Defense Forces. His mother has already left for the United States in order to earn enough money to support the family. She sends René a package of gifts for Christmas, including a beautiful pair of shoes. René decides to take the shoes with him as he and his father try to reach the United States.
Traveling by bus to Guatemala City and finally to Tijuana, René and his father are forced to walk across the mountains and the desert in order to reach the American border. Throughout the dangerous journey, the shoes that his mother sent him provide physical and emotional comfort as well as encouragement to keep going in pursuit of his new life in the United States.
Listen to the full interview with Houston Public Media's Eric Ladau and René Colato Laínez in the audio below.