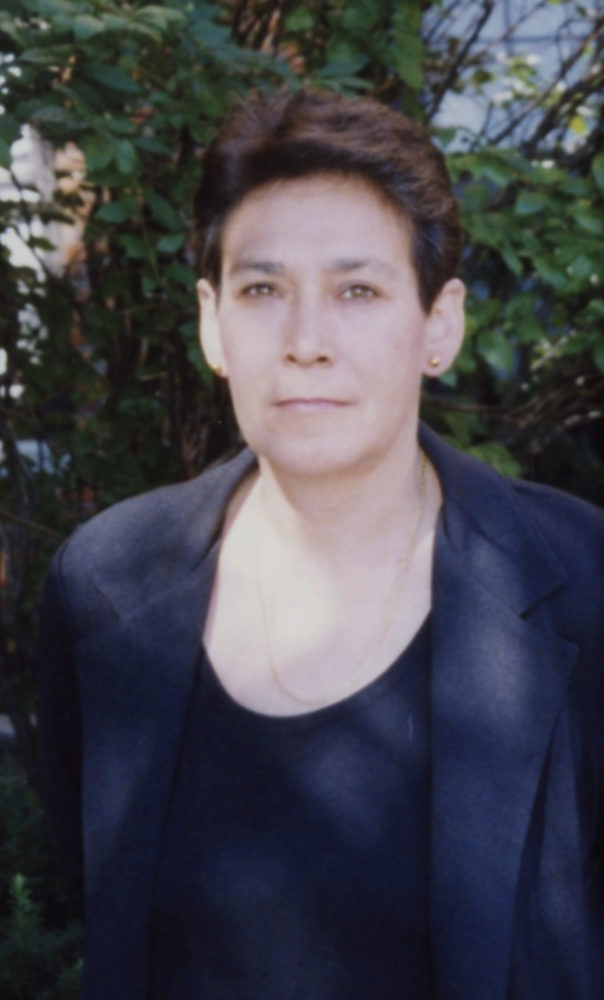 In a Cuban/Nuyorican neighborhood in The Bronx, Doña Esperanza is the local Bruja. Each day, dozens of her neighbors visit her small apartment and ask for help with their ailments, family problems and other difficulties in life. Esperanza's daughter Amada does not like the strange people that visit her mother and has no interest in spells and witchcraft. Instead, Amada wants a normal life and marriage with her boyfriend Alberto. However, Doña Antonia, Alberto's mother, is outraged at this proposal since she believes that no woman is good enough for her Albertico, particularly the daughter of a Bruja.
In her new novel The Glass Eye, author Yolanda Gallardo follows Amada, Alberto and their eccentric families through the challenges of their marriage. Alberto's newly-acquired preference for late nights and drinking does not help the situation. The most ominous obstacle seems to come from Sarah, a devious young girl from the neighborhood with her eyes on Alberto.
Listen to the full interview with Houston Public Media's Eric Ladau and Yolanda Gallardo in the audio above.
More information available at www.artepublicopress.com