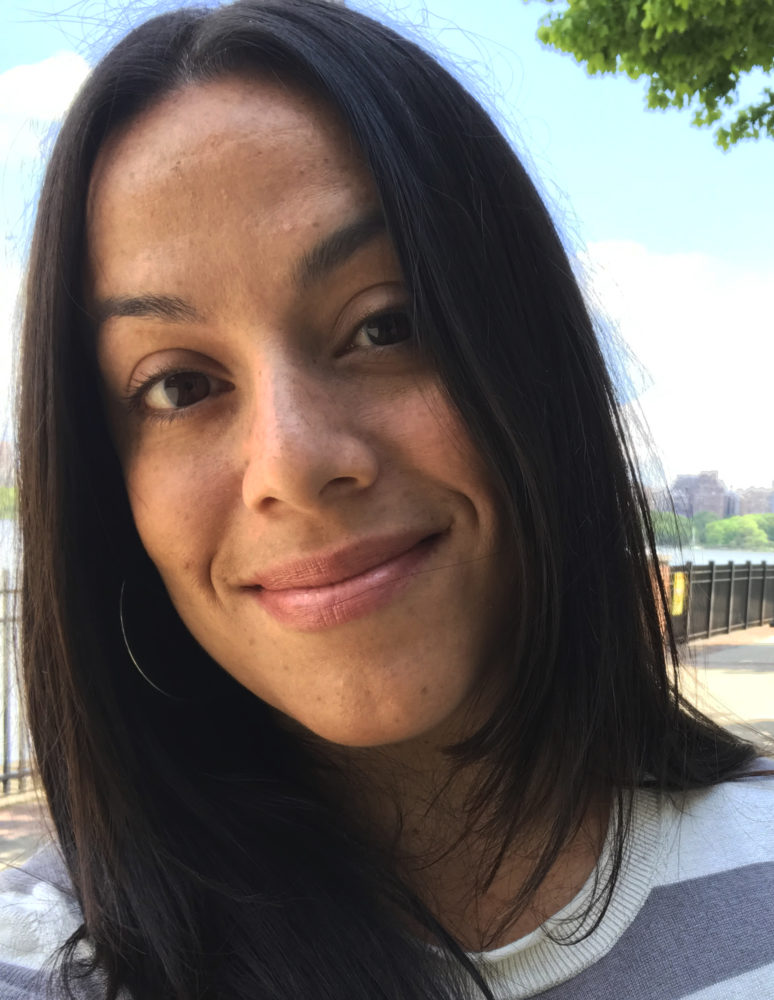 Fourth grader Lance Garcia is pretty satisfied with his home life, his friends and teachers at school. However, on several occasions Lance has had to put up with bullying from his cousin Manuel. Lance has also noticed that certain students at school are bullied and made fun of. Lance decides that he is going to try to save himself and others from bullies.
In the new bilingual novel The Shameless Shenanigans of Mr. Malo / Las terribles travesuras de Mr. Malo by Alidis Vicente, Lance offers his anti-bullying services to fellow students in need of rescuing. He adopts the secret identity of Mr. Malo and collects requests for assistance in a secret box labeled "MALO MAIL," which is hidden in an old Oak tree on the school playground.
Lance realizes that neither he nor Mr. Malo are going to solve bullying by using direct confrontation. Instead, Lance/Mr. Malo uses superior intelligence and the ability to subtly manipulate situations in order to teach the bullies a lesson. Later, Lance expands one of his anti-bullying ideas into a very unconventional, but winning, theme for the Annual Fourth and Fifth Grade Healthy Habits Hallway Competition.
Listen to Eric Ladau's full conversation with author Alidis Vicente in the audio above.
More information available at www.artepublicopress.com