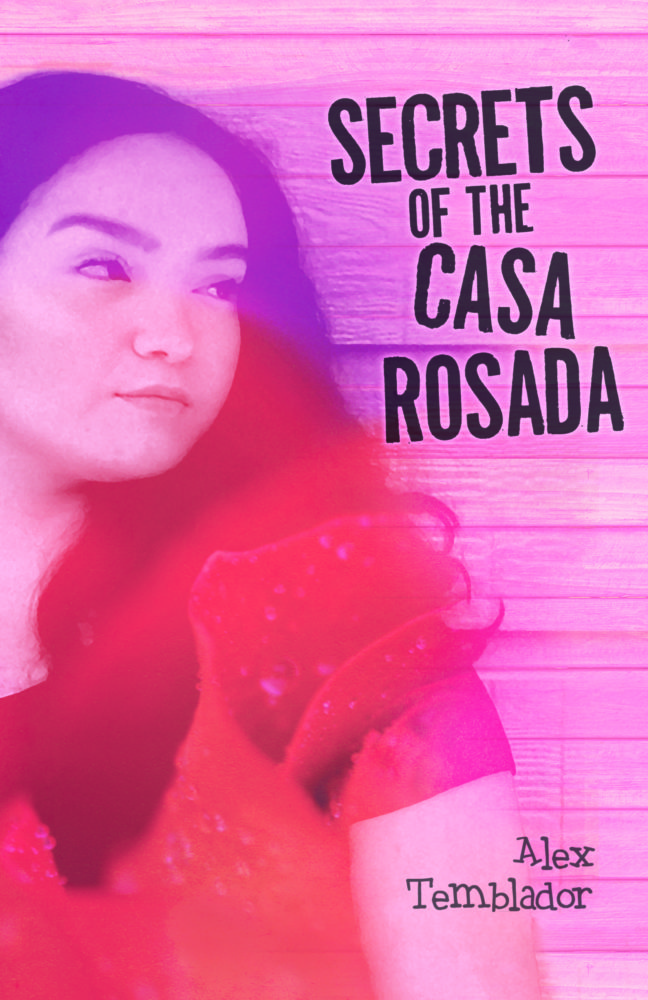 Sixteen-year-old Martha has never lived in one place for more than two years. Her mother Rosa has never been able to afford more than a cheap apartment or motel room. Now, Martha finds herself in her grandmother's house in Laredo. Her mother has abandoned her, her grandmother does not speak any English and nobody seems very happy to have Martha around.
In her debut novel Secrets of the Casa Rosada, author Alex Temblador explores Martha's journey of discovery in her new city. Martha must adapt quickly to a new climate, new religion (her grandmother is a devout Catholic), new language, new school and numerous aunts, uncles and cousins whom she never knew existed.
In addition to the many unexpected developments in her new life, Martha quickly learns that her grandmother is a curandera. Martha begins to accompany her grandmother as she travels around their neighborhood attempting to cure various diseases and ailments. Martha observes that her grandmother is highly respected in her community and that many of her neighbors trust her more than they trust traditional doctors.
Martha soon learns that she possesses the don – a healing gift similar to her grandmother's. As Martha learns to use her don, she unfortunately becomes aware that the gift can be used to heal or to inflict pain.
Listen to the full interview between Houston Public Media's Eric Ladau and Alex Temblador in the audio above.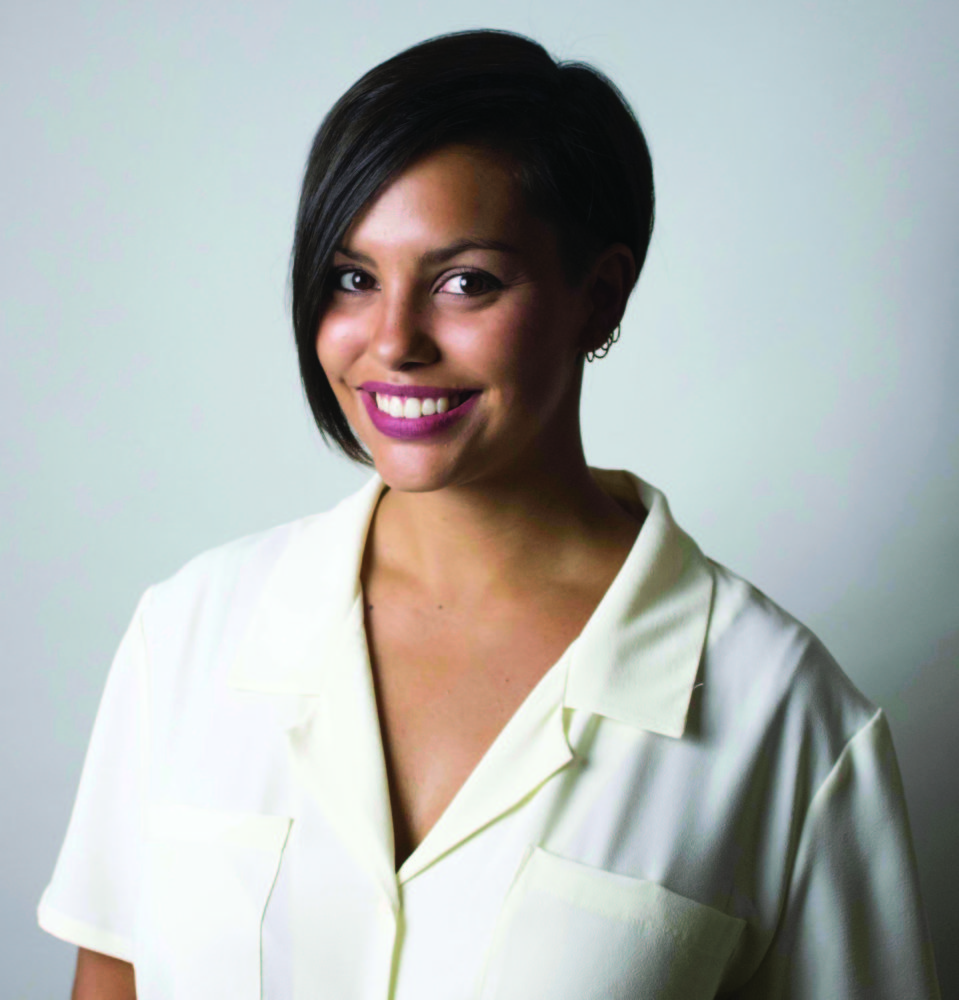 More information available at www.artepublicopress.com