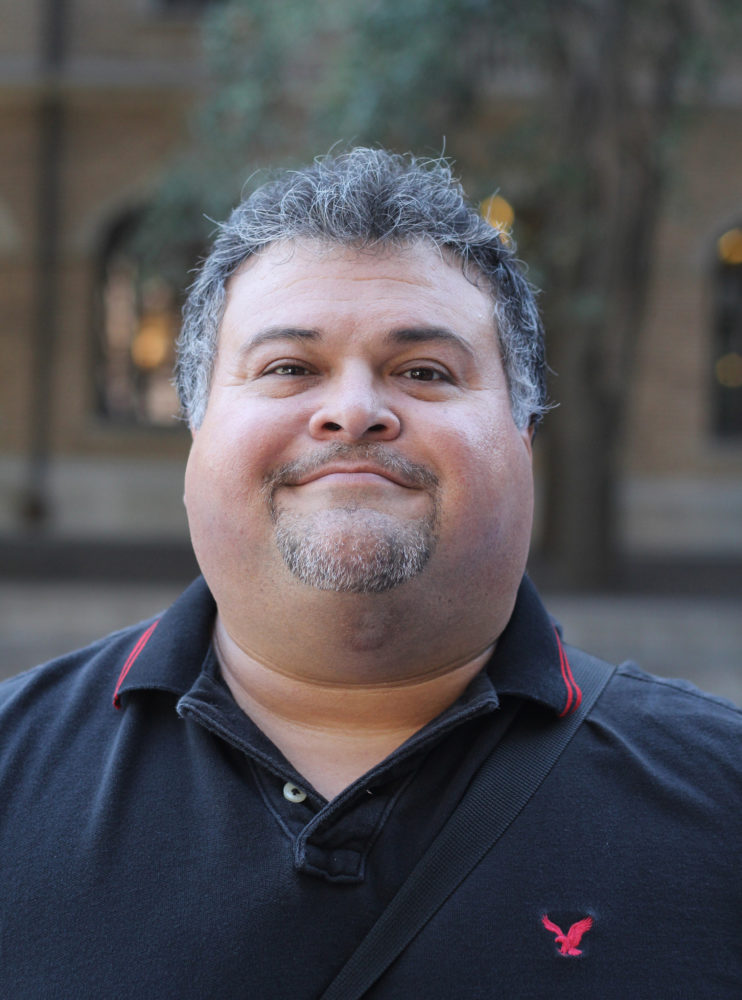 Houston Public Media's Eric Ladau spoke with children's author Xavier Garza about two of his new books.
In the first, young Vincent Ventura and his cousins Michelle and Bobby keep an eye on the previously empty house across the street. Just the house's address – 666 Duende Street – is enough to arouse suspicion. However, when several of the neighborhood dogs begin to disappear, Vincent is convinced that Mr. Calaveras, the new occupant of the house, is in fact a Chupacabras – a bloodsucking shapeshifting monster determined to destroy their peaceful neighborhood. In Garza's new bilingual book Vincent Ventura and the Mystery of the Chupacabras / Vincent Ventura y el misterio del Chupacabras, Vincent, Michelle and Bobby combine knowledge, skill and bravery to expose and stop this sneaky monster.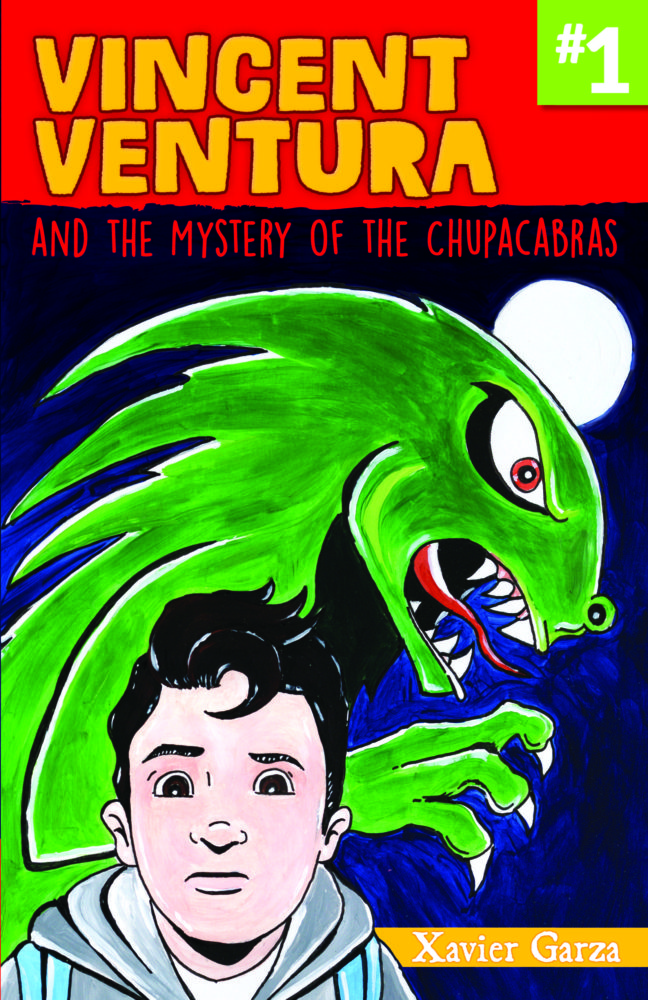 In Garza's new bilingual picture book Just One Itsy Bitsy Little Bite / Sóla una mordidita chiquitita, Young Joaquin and his mother are about to sit down and enjoy some delicious pan de muerto in observance of Day of the Dead. Joaquin's mother explains that pan de muerto was always a favorite of Joaquin's late father. The snack is interrupted by the arrival of several hungry skeletons wearing colorful outfits and carrying musical instruments. The skeletons convince Joaquin and his mother to trade some of the pan de muerto for a serenade featuring voices, accordions, guitars, maracas and dancing.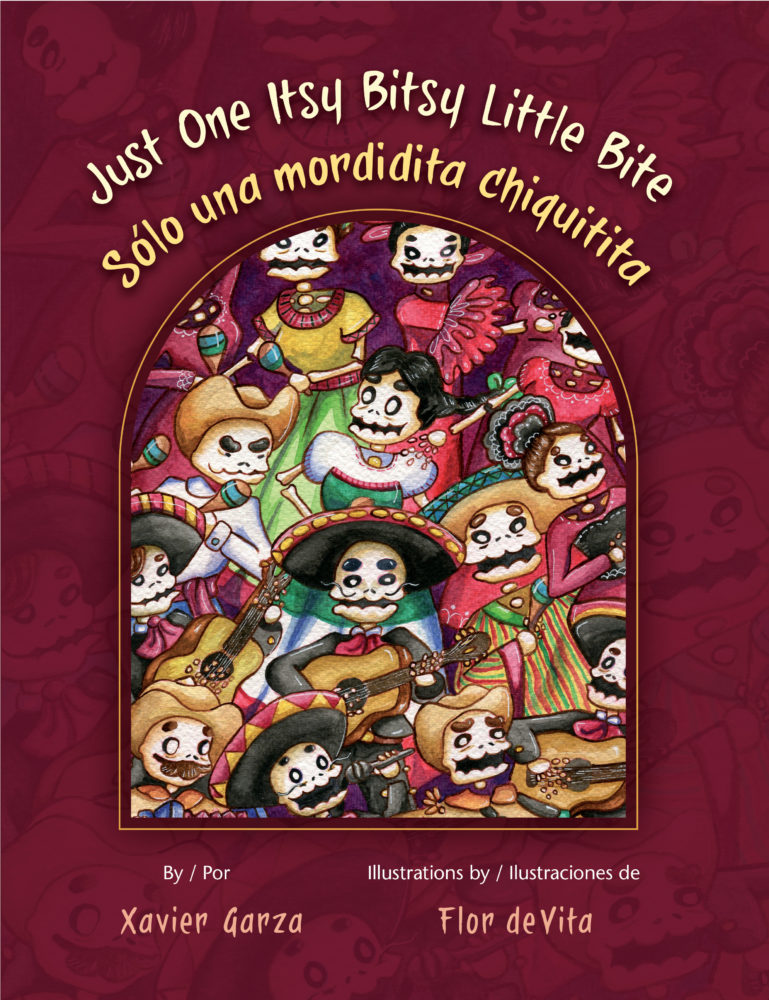 More information available at www.artepublicopress.com