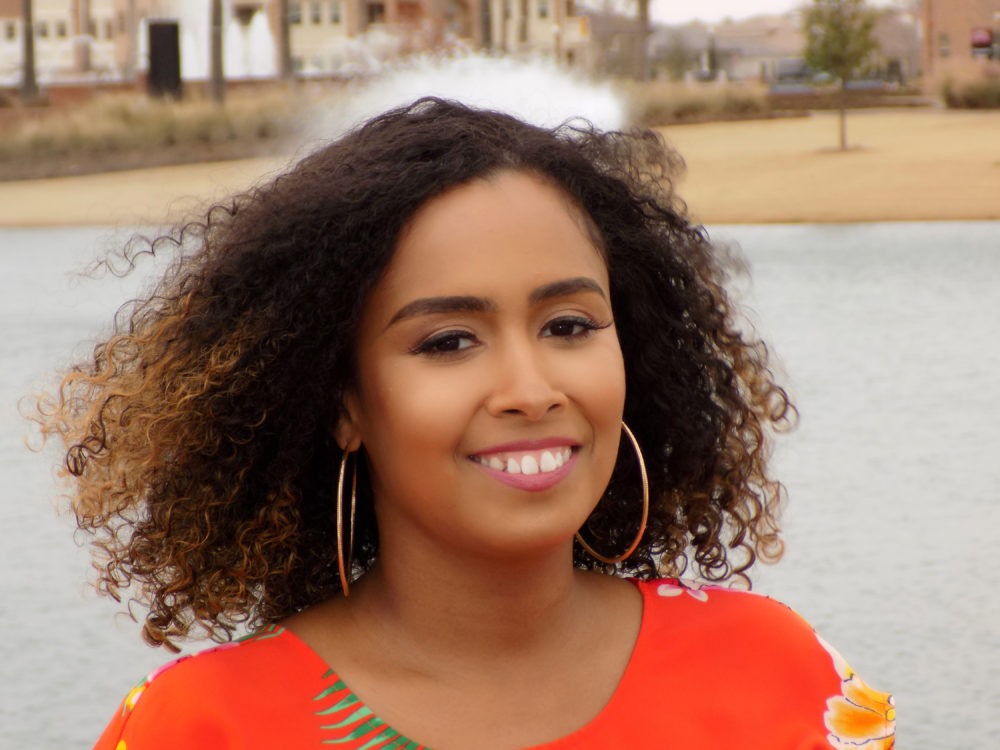 Jasminne Méndez: Author of Night-Blooming Jasmin(n)e – Personal Essays And Poetry
After earning her Masters Degree in Education from the University of Houston, talented and ambitious young Afro-Latina Jasminne Méndez decides to pursue her dream of becoming a freelance actor/director/writer.
She resigns from her secure but unfulfilling job as a Volunteer Coordinator at a non-profit agency and embarks on her new life in the gig economy.
Noticing a disturbing and recurrent numbness problem with her fingers, she visits a physician and is (initially) diagnosed with Lupus and subsequently with Scleroderma, a painful and chronic autoimmune disease.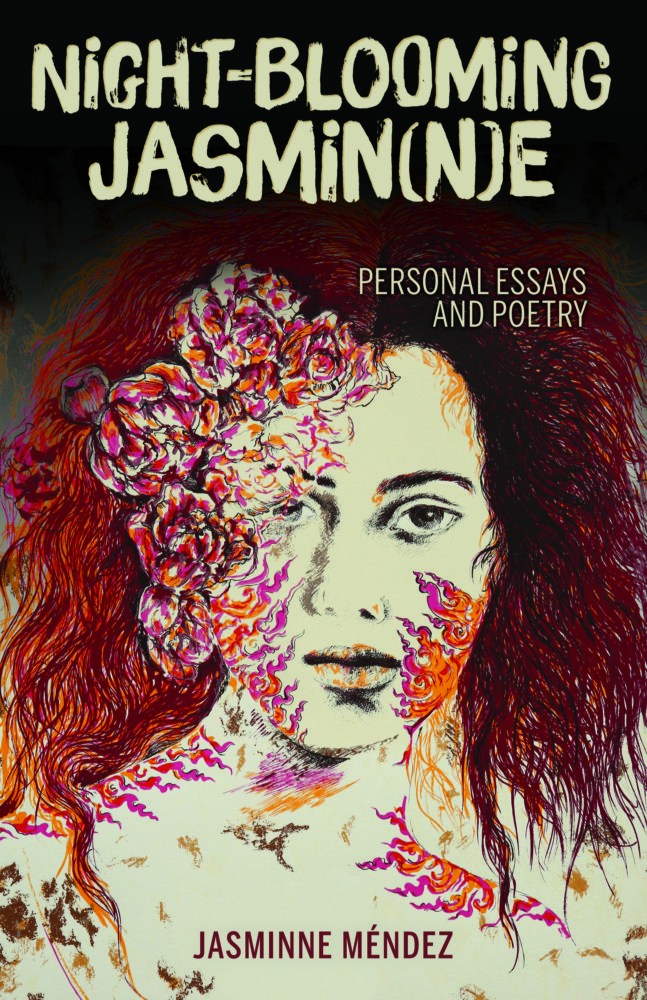 In her new novel Night-Blooming Jasmin(n)e, Ms. Méndez takes readers on a challenging and often frustrating journey through the health system. Along the way, we meet her hardworking, devoted (and sometimes a bit impatient) Dominican parents, her wonderfully patient and subtly persistent husband and her well meaning but sometimes pushy friends. Ms. Méndez introduces us to the fascinating and variably effective world of support groups.
After suffering a miscarriage and subsequent infertility, Ms. Méndez devotes considerable energy and enthusiasm to helping her friends and relatives celebrate their growing families, becoming the go to "baby shower lady" for her companions and co-workers.
More information available at www.artepublicopress.com
Houston Public Media's Eric Ladau spoke with Jasminne Méndez.