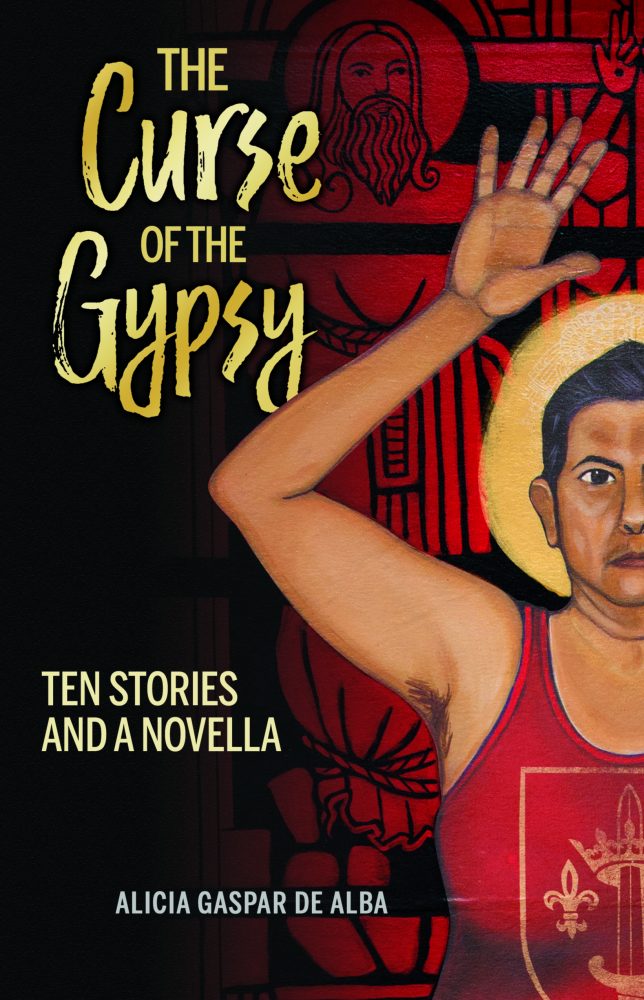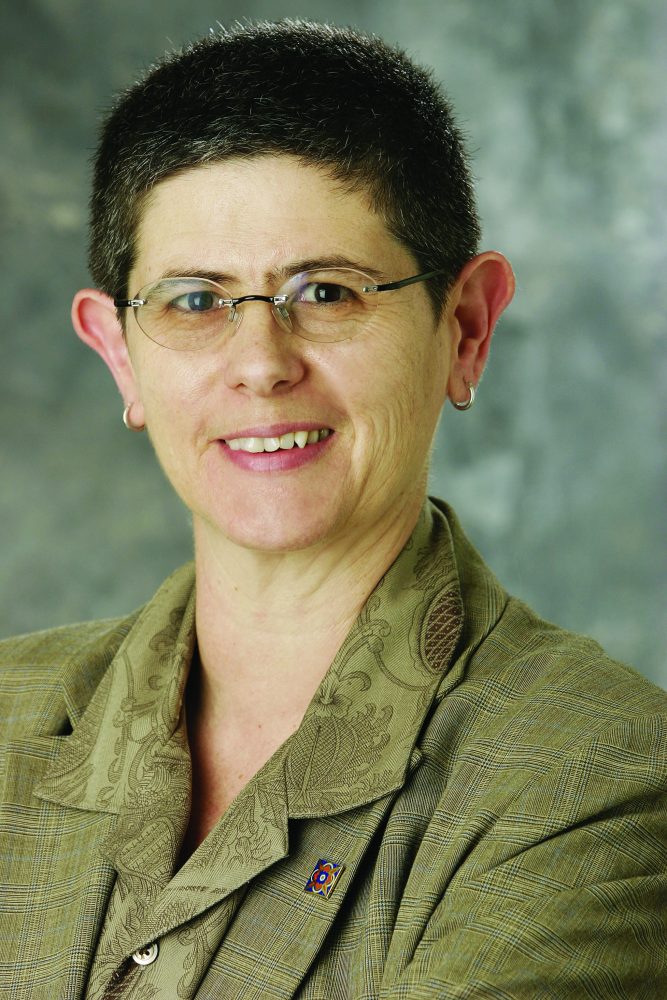 In early 20th century Granada, the young gypsy girl Margarita has fallen madly in love with poet Federico García Lorca. After a secret late night encounter, she discovers she is pregnant with his child. Margarita's mother is outraged, visits Chorrojumo and places a lifelong curse on Lorca, Margarita and the unborn child.
As we learn in The Curse of the Gypsy: Ten Stories and a Novella by Dr. Alicia Gaspar de Alba, this curse in both physical and emotional form stays with Margarita for the remainder of her life. As the story opens, Margarita is a 100 year old women, telling the story of the curse to her granddaughter. Margarita begs her granddaughter to carry her ashes back to Sacromonte and bury her mother's gitana curse once and for all.
In the novella, Calsia Marcella, the wife of Lucius Severus, Governor of the Imperial Provinces of Lusitania and Gallaecia, gives birth to 9 red headed girls. All but the firstborn are burdened with some physical defect. Calsia, terrified that her husband will discover what has happened, orders her midwife to murder the girls. However, the midwife convinces Calsia to keep the first born and she is named Liberata Wilgefortis. In many ways Wilgefortis is a beautiful young lady with one exception – her thick red hair grows from all parts of her body.
Lucius Severus intends to marry his daughter off to the Roman Governer Quintus Flavius – more of a business deal than romance. When Quintus Flavius and Lucius Severus are finally allowed to see Wilgefortis, they are shocked and offended by her appearance. Liberata Wilgefortis informs those present that she has consecrated her virginity to the goddess Diana and will not be married. Wilgefortis is then crucified as a witch and her eight sisters are beheaded.
More information available at www.artepublicopress.com
Houston Public Media's Eric Ladau spoke with Dr. Gaspar de Alba.