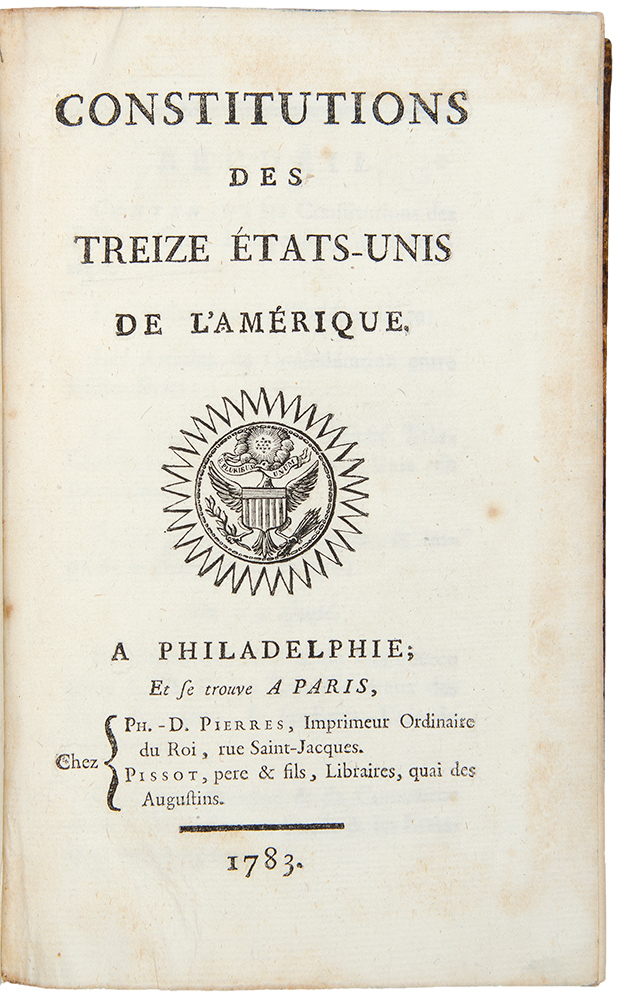 Rare books and artifacts provide a window into the past and perspective for the present. For example, you'll find a 1783 French translation of the Declaration of Independence commissioned Benjamin Franklin, then America's ambassador to the French Court.
"He felt the extravagant misinterpretation of our state in foreign countries made it necessary to provide better information on what we were doing in the case of the revolution and independence," said archivist Lisa Cruces. Special Collections has one of 600 editions published, which includes the first printed seal of the new country.
A rare 1865 historical-fiction book, "Captain Molly: or, The Fight at Trenton, Christmas 1776, a Story of the Revolution," tells the story of the pivotal Battle of Trenton. Written by Mary Denison, the book was one of the first dime novels, or Beadle books. Archivist Mary Manning says the UH copy is one of four that exists in libraries around the world.
"It's very fragile. The front and back are coming off. It's almost bound like a pamphlet. It's just sewn right through the paper," she said. "That we have it today is wonderful."
In the Alonso Perales Collection—a 1958 magazine for businessmen, "Actividad," contains a story titled "The North American Independence," and a Spanish translation of the Declaration of Independence along with a note from the author encouraging all to celebrate the Fourth of July.
"It's giving Mexicans and Mexican Americans a literal translation, communicating that affinity of being neighboring countries," said Cruces.
And from the John Lienhard Papers, a speech the "Engines of our Ingenuity" host wrote on freedom –the real mother of invention.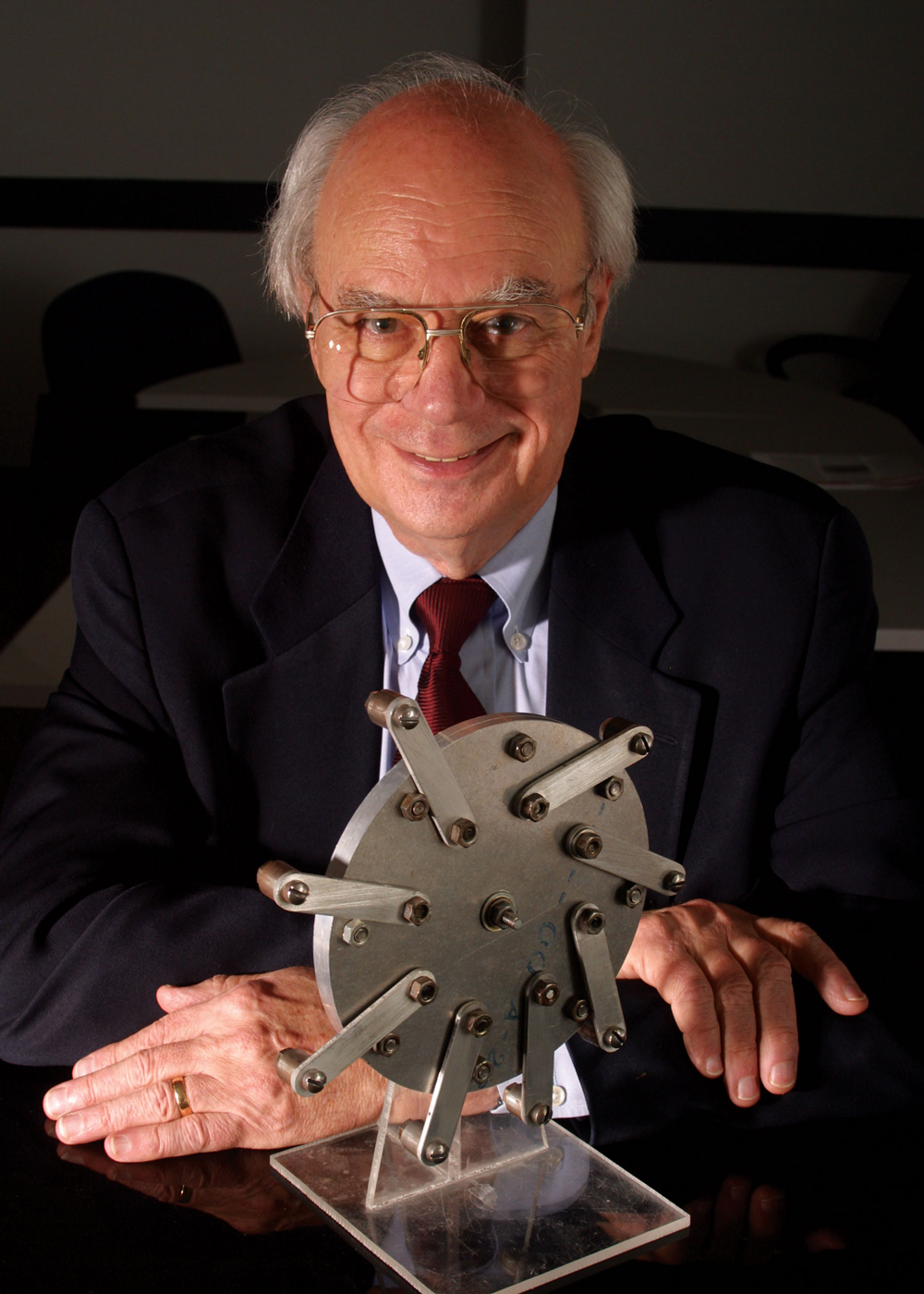 Dr. John Lienhard
...it is a freedom of the mind that runs deeper than most of us want to experience.
It is a terrifying freedom.
It is a freedom to shape our world and buoy us up.
It is a freedom to destroy ourselves just a sure as Victor Frankenstein did.
It is a freedom to which we might well "close our eyes with holy dread."
Yet nothing in this world endows us with the same exhilaration—the same bone-deep pleasure—and the same certainty that we're alive, after all.
"That's what's wonderful about special collections," Cruces said. "We have these special voices that made these moments and
different objects that help us understand how we are in the place where we are today."
This content is in service of our education mission and is sponsored by the University of Houston. It is not a product of our news team.