Listen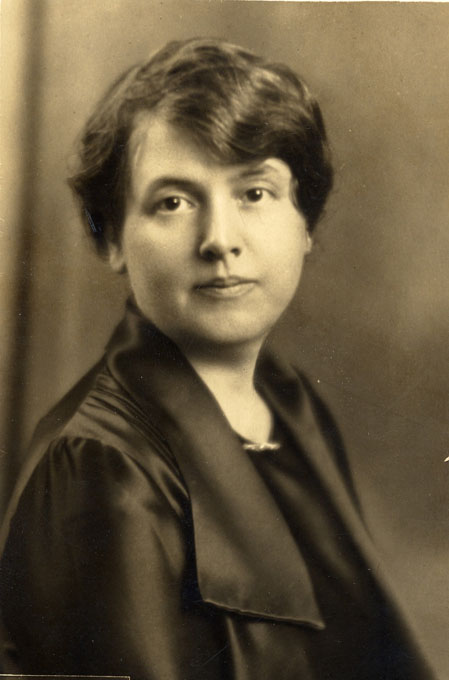 Minnie Fisher Cunningham.
MINNIE FISHER CUNNINGHAM
(1882–1964)
Working as a pharmacist in Huntsville in 1901, young Minnie Fisher Cunningham discovered that her untrained male colleagues made twice her salary. That unfairness, she later explained, "made a suffragette out of me." Cunningham soon gave up pharmacy and put her energy and keen sense of justice to work for progressive causes. She helped pass pure milk laws and other public health legislation, but knew that truly to improve society, women must have the right to vote.
In 1910 Cunningham became president of the Galveston Equal Suffrage Association, and was soon leading the cause statewide. Her efforts helped Texas women win the right to vote in state primary elections in 1918. But the victory did not come easily. She succeeded by forging savvy political alliances and spending endless hours building grassroots support.
American women achieved full suffrage in 1920, with the ratification of the 19th Amendment. But for Cunningham, the right to vote was only a first step. She went on to help found the National League of Women Voters, and in 1928, was the first Texas woman to run for the United States Senate. During World War II, she worked for the Roosevelt administration, and it was FDR who gave her the nickname — "Minnie Fish."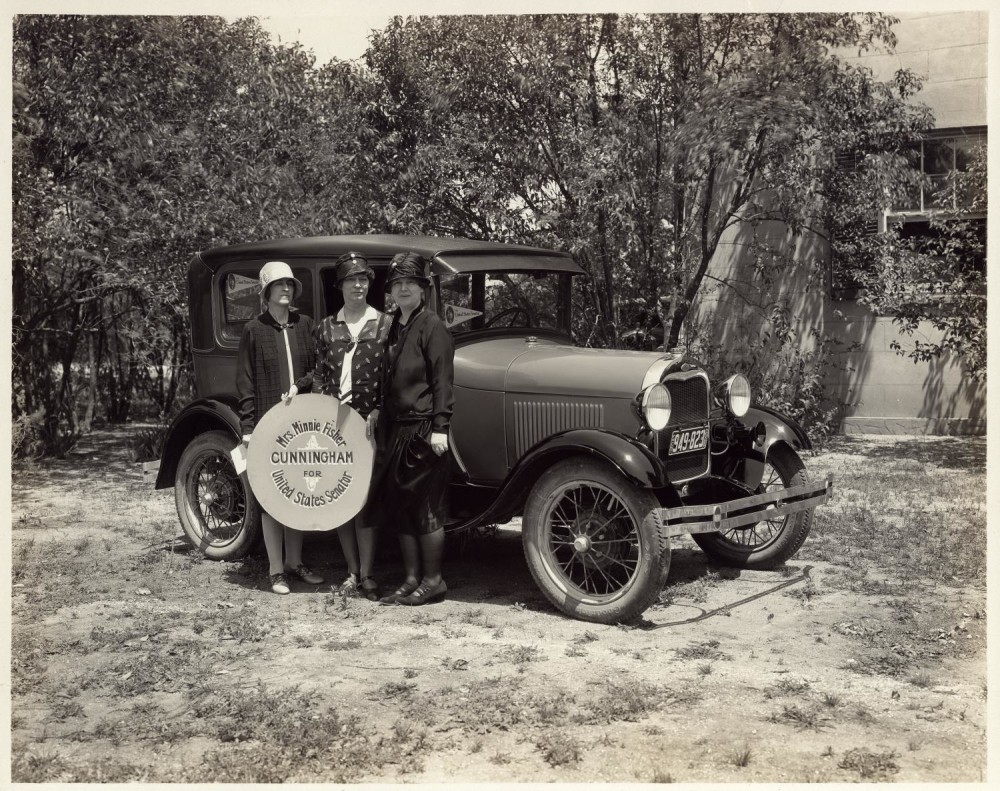 Cunningham was active in the Democratic Party until her death in 1964. But every woman who votes in Texas, regardless of party, owes "Minnie Fish" a debt of gratitude.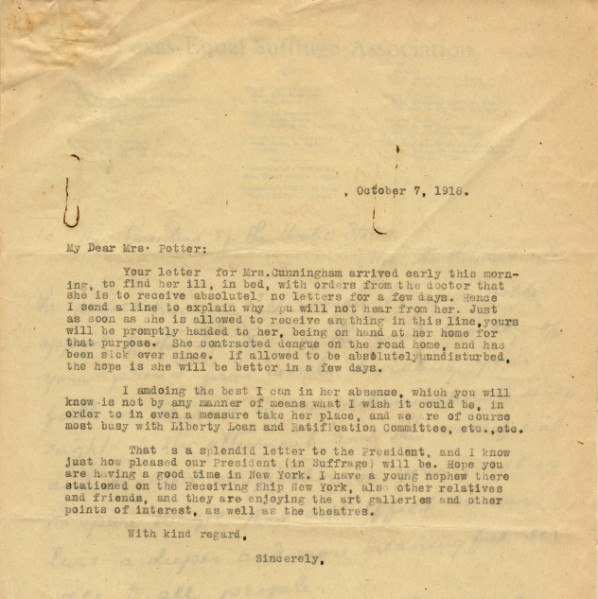 Women's Archives Minnie Fisher Cunningham Papers, 1914-1944 02/2006-010
http://archon.lib.uh.edu/index.php?p=collections/controlcard&id=235
Selected Bibliography
Cunningham, Patricia Ellen. "Cunningham, Minnie Fisher." Handbook of Texas Online. http://www.tshaonline.org/handbook/online/articles/CC/fcu24.html
Eudy, John Carroll. "The Vote and Lone Star Women: Minnie Fisher Cunningham and the Texas Equal Suffrage Association." East Texas Historical Journal 14 (1976): 52–59.
McArthur Judith N., and Harold L. Smith. Minnie Fisher Cunningham: A Suffragist's Life in Politics. New York: Oxford UP, 2003.
This story first aired June 1, 2012.