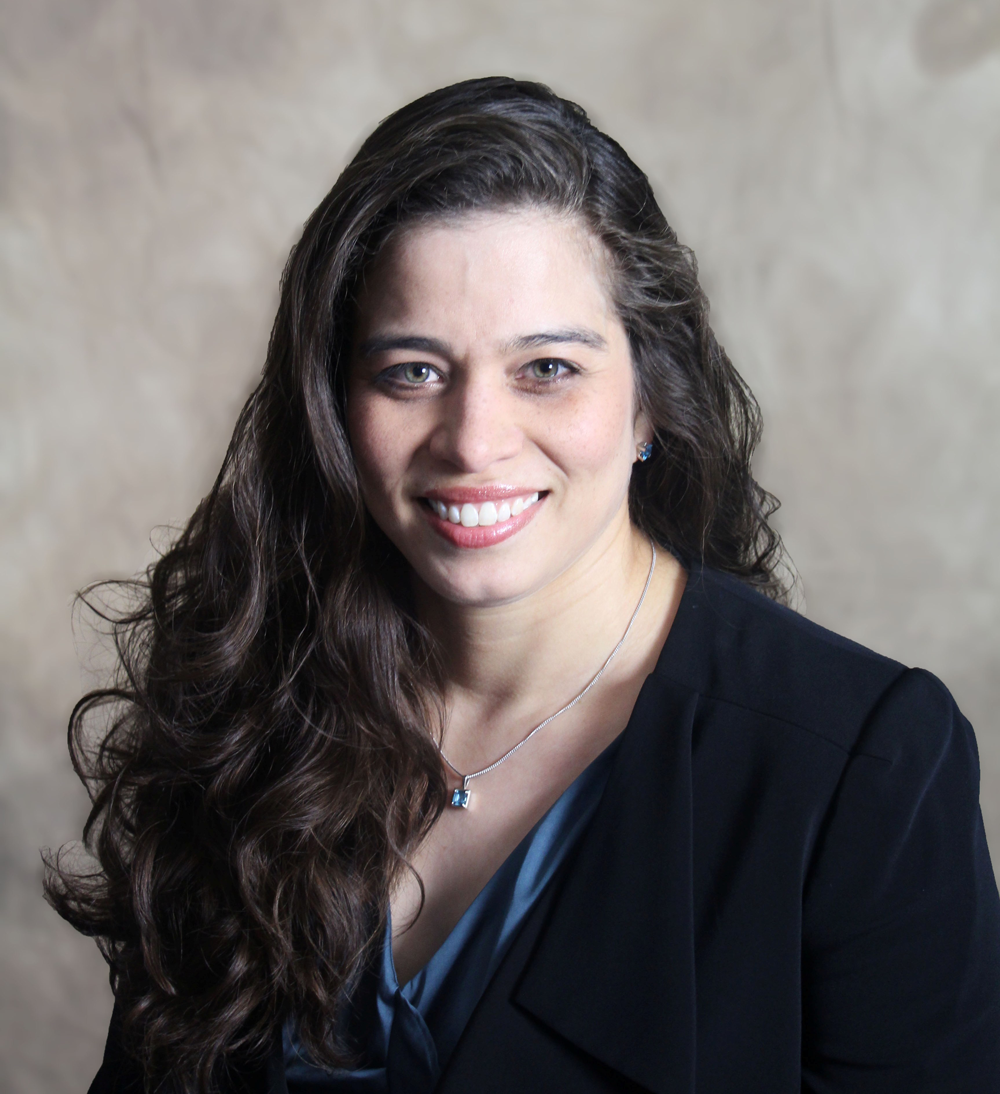 Cheryl Woolf is a nutrition education student at the University of Houston and future registered dietician. She's working with the Houston Food Bank on a plan that would encourage smaller food pantries to broaden their scope of assistance by networking with neighboring pantries. It's part of her work with the Texas Obesity Research Center.
"People could come to food pantries and, instead of just accessing food, they could access other resources," she said. "Like assistance with immigration, job interviews, housing and health fairs. It's like a one stop shop."
Woolf says the networking would be unique to the needs in a specific community.
"In the Northside, for example, immigration is a really big issue, so instead of saying 'let's give these people SNAP assistance,' we need to deal with immigration before we deal with food," she said.
Daphne Hernandez with the Department of Health and Human Performance and the Texas Obesity Research Center says Woolf's work is a real-world experience, and important for students who will be the next generation of health professionals.
"We think of hunger as an isolated issue, but what Chery's work brings out is that it encompasses a lot of other public health concerns," she said. "Her work highlights the need to collaborate with other organizations, and when we do that we'll be able to lower the rate of hunger because well be addressing other needs such as housing, immigration, it's really tapping into larger issues."
Student nutrition research is part of what's happening at the University of Houston. I'm Marisa Ramirez.
This content is in service of our education mission and is sponsored by the University of Houston. It is not a product of our news team.