Diversity is part of the University of Houston's calling card: "UH, one of the most ethnically diverse, urban, public, research universities in the country." So, why the need for a Center for Diversity and Inclusion? Because saying it isn't enough.
"We have to be intentional in what we do and how we do that," said Niya Blair, director of the Center. "Let's help show students—and each other—what that means for us."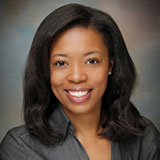 The Center is housed in the new Student Center and works with the Division of Student Affairs to fulfill its mission to engage, empower and educate. That means gathering the diversity on campus—in student groups, faculty research and demographics—and becoming a leader, communicator and fountain of information.
"We're really trying to expand what we think about diversity here, because, yes, we are the second most diverse institution, but what does that mean? Are we really engaging our students, faculty and staff with that?" she said.
Blair says aside from offering a safe place to talk about cultural and religious distinctions and a lending-library of resources, the center will host diversity trainings, workshops, presentations from faculty, and something called "Cultural Conversations."
"Students can come here to have conversations about identity development, race and ethnicity and other aspects of diversity, and be able to engage staff and peers in a safe environment where they can learn and be empowered," she said.
The Center also will work with campus committees lending perspective. Blair says being diverse is about being intentional.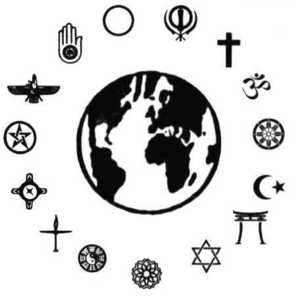 "How else are we going to make our graduates effective citizens, leaders, business men and women and educators, so that they can effectively communicate and work with others, as well as celebrate diversity?" Blair said.
The Center for Diversity and Inclusion is part of what's happening at the University of Houston.
This content is in service of our education mission and is sponsored by the University of Houston. It is not a product of our news team.