Students in 3-D glasses with a video game controller pack the room. It's a lab for human anatomy and physiology classes.
"Looks like I can just cut through the heart right now. I can see the aorta and the vertical column," commented one student who hopes to pursue a career in nursing. "It's very cool."
The star is a cutting edge tool called BodyViz, a software program which produces 3-D images of body systems, MRI and CT scans of fractures, aneurysms, tumors and other pathologies.
"I find the program fascinating because you can really analyze the architecture of the human body," commented another.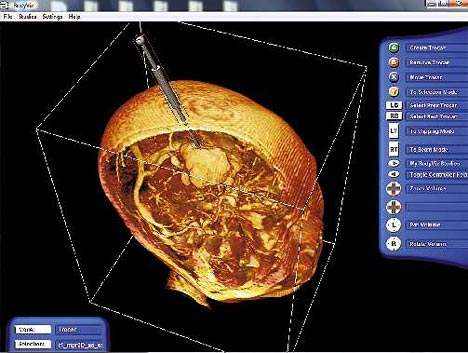 Tejendra Gill is an instructional professor in the department of Biology and Biochemistry and director of laboratory instruction. He says BodyViz goes beyond what a textbook and traditional lectures can do.
"You control that image with the help of an XBox. It's a game controller, so you can manipulate the image. You can zoom in or zoom out. You can rotate the image or you can cut through the image," he said. "You move a virtual knife in a certain direction and it will slice through that structure."
The program is part of an ongoing effort at UH to immerse undergraduate students in research opportunities. Research faculty and graduate students also will use BodyViz to aid in their studies. UH is one of two Texas institutions with this technology.
"We are training the future health professionals, including doctors, and this is the time and place to be exposed to this kind of technology. That was our intent," Gill said.
BodyViz is part of what's happening at the University of Houston.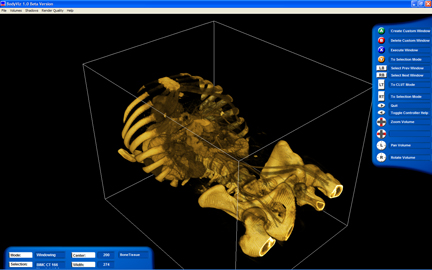 This content is in service of our education mission and is sponsored by the University of Houston. It is not a product of our news team.