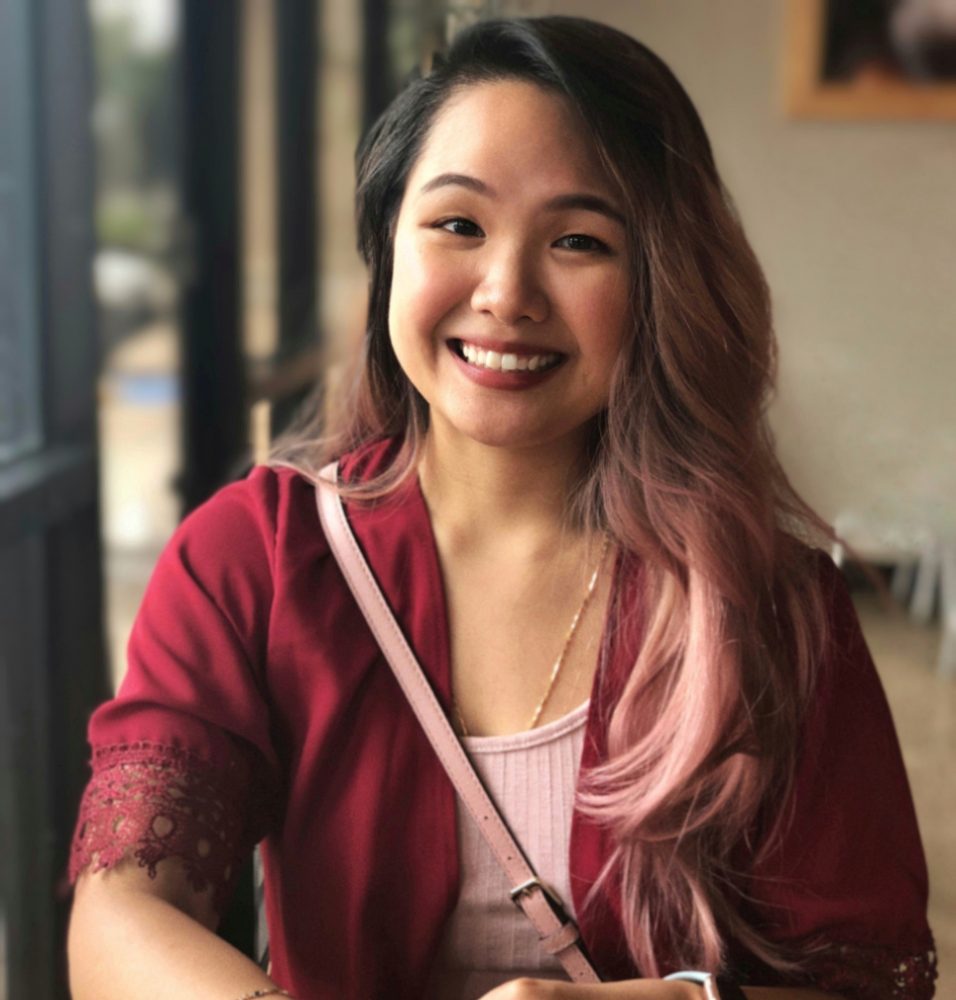 The Voices and Verses poetry series features profiles and poems of Houston poets in celebration of National Poetry Month.
In this sound portrait, we meet poet April Lim.
She talks about her family, 1am writing sessions and what the pandemic has taught her. She reads her poem, "For Tua Be" – for her uncle last seen during the invasion of Phnom Penh.
Lim is a Chinese Cambodian American poet from Houston. She earned a bachelor's degree in Creative Writing from the University of Houston, where she was awarded the Howard Moss Prize in Poetry and the Bryan Lawrence Prize in Poetry. Her work has appeared or is forthcoming in The Blueshift Journal, Mekong Review and Cha: An Asian Literary Journal. She is currently an MFA candidate in Poetry at Oklahoma State University.
For Tua Be
Your honorific stumbles stranger off lineage
tongues, memories most remember solemn, you
exist buried beneath flashbacks.
Bapa describes you with facts:
Captain. 3 stripes. Airborne.
Remembering you further is
too much.
In family tree, your years stretch 1950 —
MIA.
Bapa says you were 24 the last he saw you,
April 15, 1975.
When he speaks of you, he always says
99% sure he is dead and I wonder
how much want
lies in that 1%.
This poem is reprinted with permission of the author.
Music used: Berceuse and Le Noveau Départ by Alexandra Stréliski from Inscape and Pianoscope; Plan & Elevation and Ritornello 2.sq.2.j.a by Caroline Shaw & Attacca Quartet from Orange
To learn more about this series, go here.