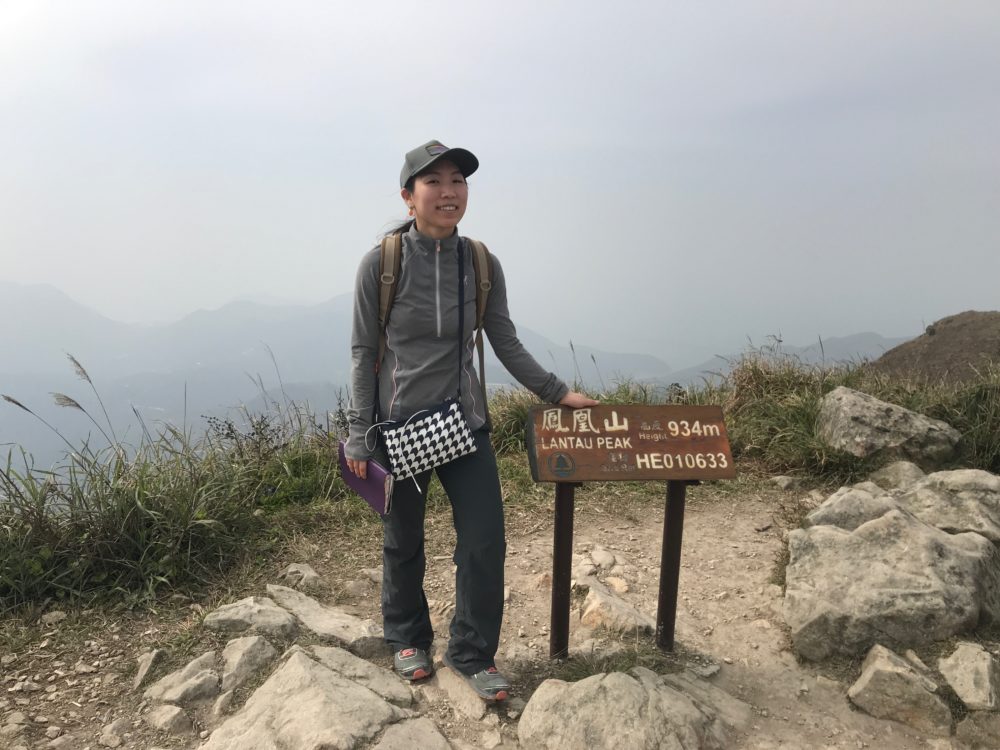 In this sound portrait, we meet poet Ji Yoon Lee. She tells us about the book that brought her closer to poetry, how writing poems allows her to find a coherent self and why poetry is about integrity. She reads her poem, "Always in Medias-Res."
Ji Yoon Lee is an immigrant-poet-translator. Her collaborative translation of Korean feminist poet Kim Yideum's Cheer Up, Femme Fatale was shortlisted for the Lucien Stryk Asian Translation Prize. She is the author of the poetry collections, Foreigner's Folly (Coconut Books, 2014), Funsize/Bitesize (Birds of Lace, 2013) and IMMA (Radioactive Moat, 2012). Her translation of Kim Yideum's novel, Blood Sisters, is forthcoming from Deep Vellum Publishing. Born in South Korea, Lee received her MFA from the University of Notre Dame and is a student in the University of Houston Creative Writing Program. She teaches yoga.
This poem is reprinted with permission of the author.
Music used: New York (excerpt) and Comptine by Alexandra Stréliski from Pianoscope, Magic Hour (excerpt) by Kenji Bunch from Ahn Trio: Lullaby For My Favorite Insomniac and Memory Palace (excerpt) by Christopher Cerrone from Ian David Rosenbaum: Memory Palace
To learn more about this series, go here.